The 2011 wedding season is just around the corner!  But first, some photos from Alex and Angela's beautiful wedding at Elm Creek Park in Maple Grove, Minnesota: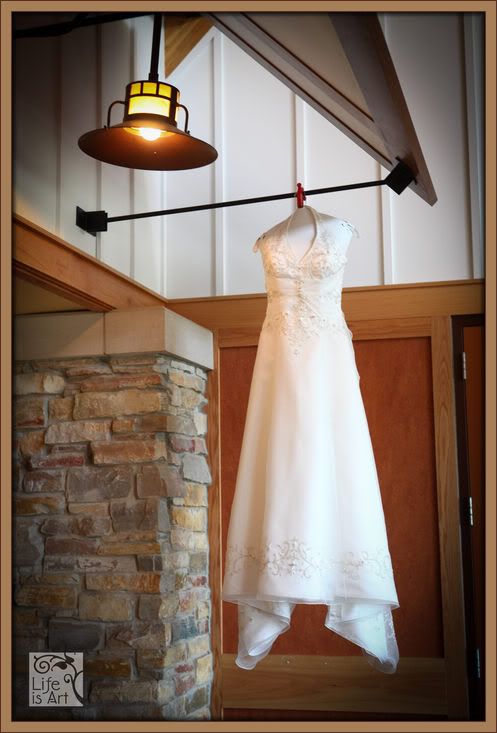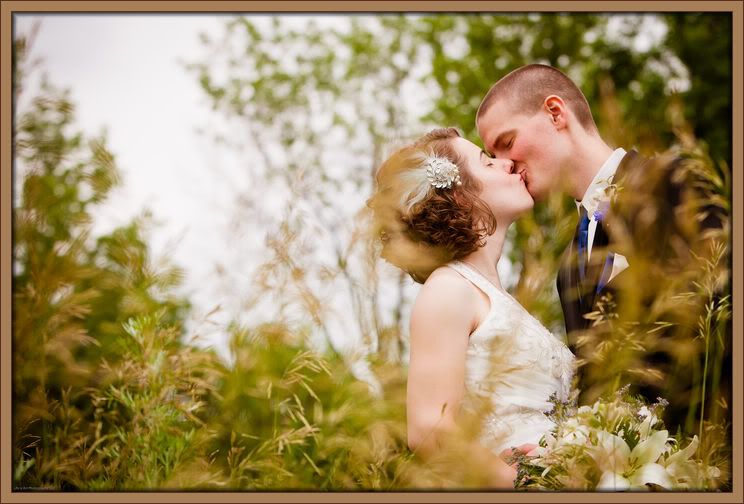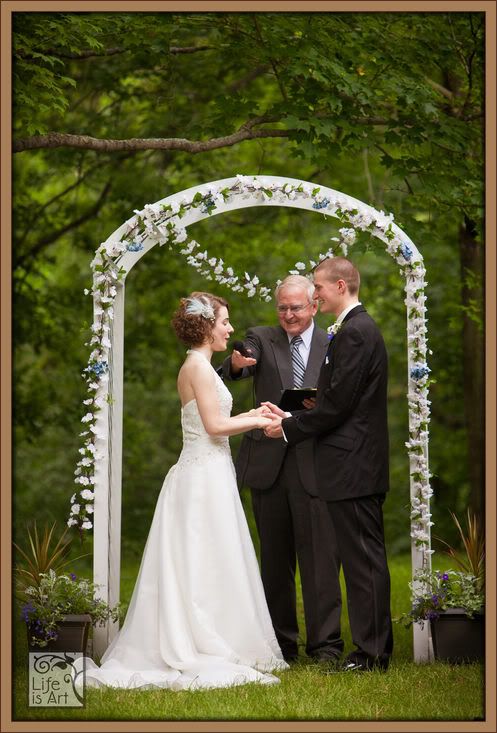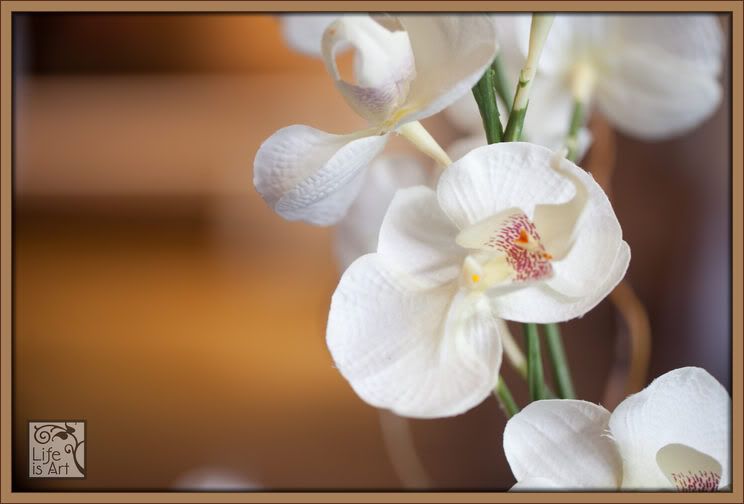 Super Mario Brothers wedding cake FTW!  Angela and her mother made it themselves!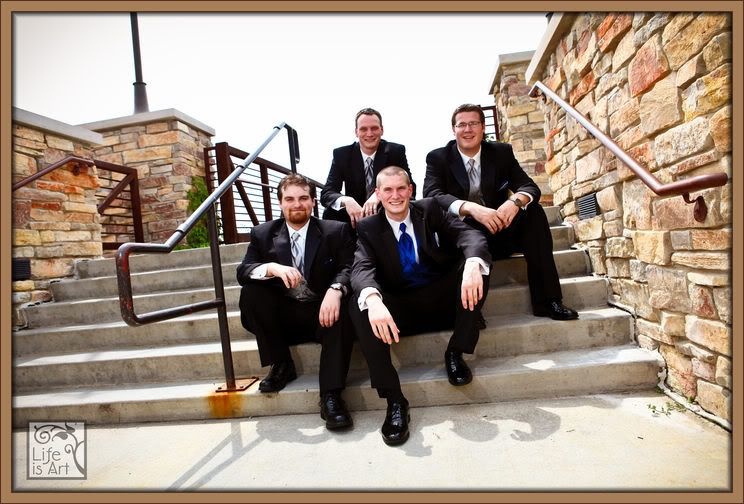 And now you have the Super Mario Bros theme stuck in your head, don't you? I know I do!
~keep smiling!
Kim