Many people from Wisconsin know that there's no better way to experience Madison than on a Badger football day, when the whole town is painted red, everyone is in great spirits, and the capitol square is filled with people shopping at the farmer's market. On this particular fall day, love was in the air. On her way to the ceremony, Beth was stopped in the elevator at the hotel by a young lady with tears in her eyes…"Are you getting married today!?!" she asked, "I just got engaged 5 minutes ago!!!". Congratulations to the lucky couple, and to Beth and Allen who celebrated an absolutely gorgeous wedding in downtown Madison and the beautiful Monona Terrace.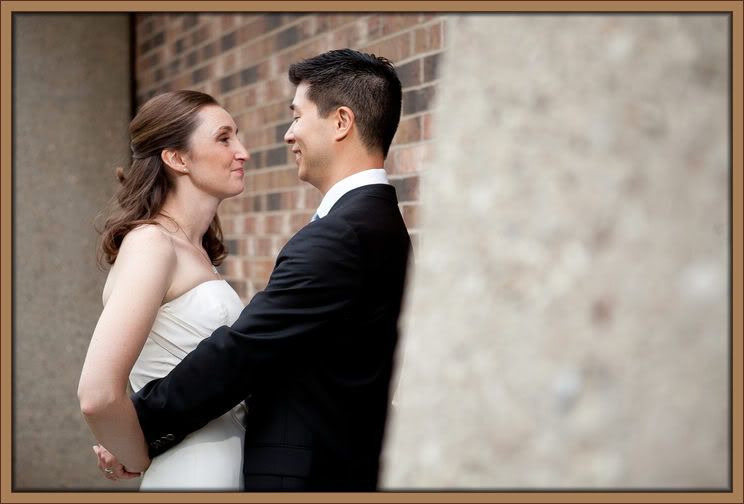 Beth's dress –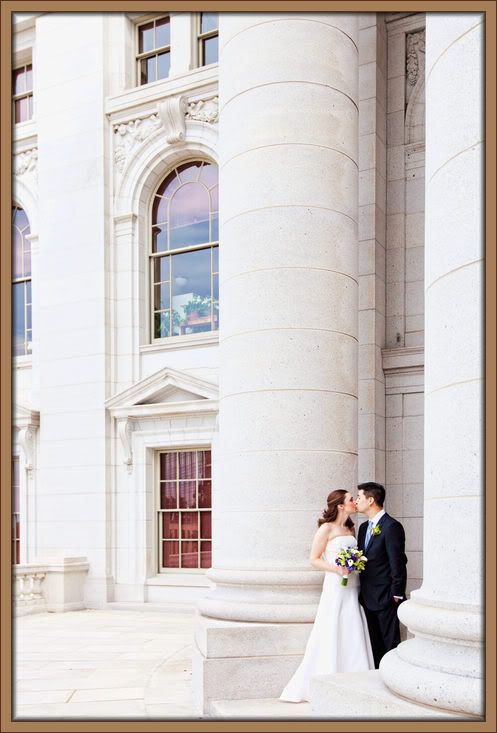 The groom watching the Badger game on a big screen before the wedding ceremony — at the church!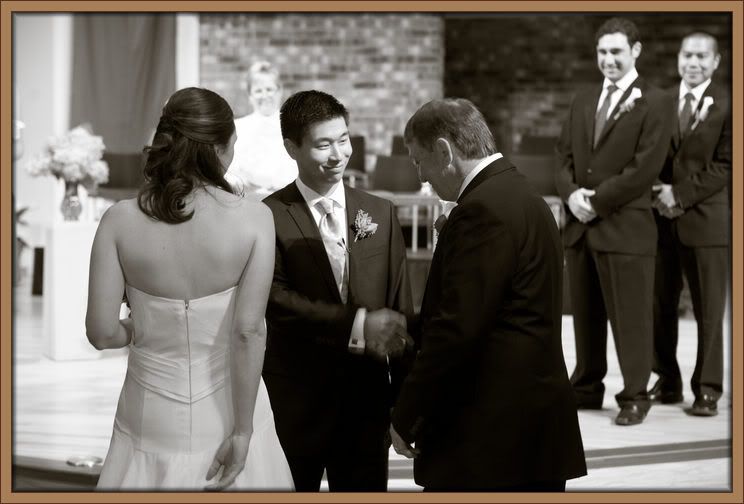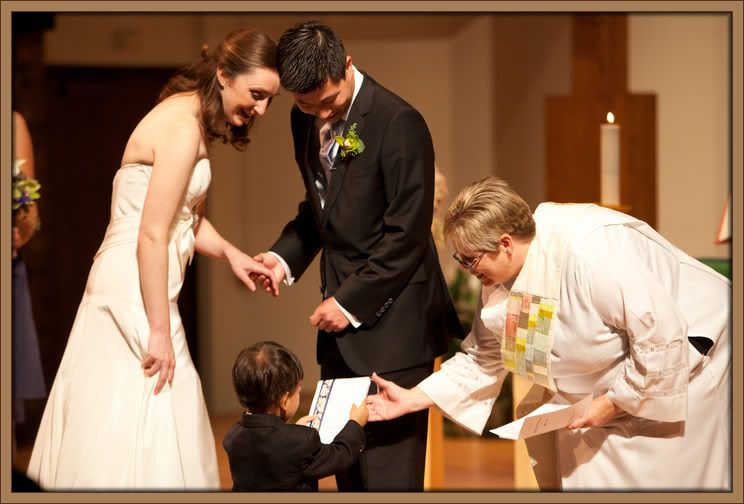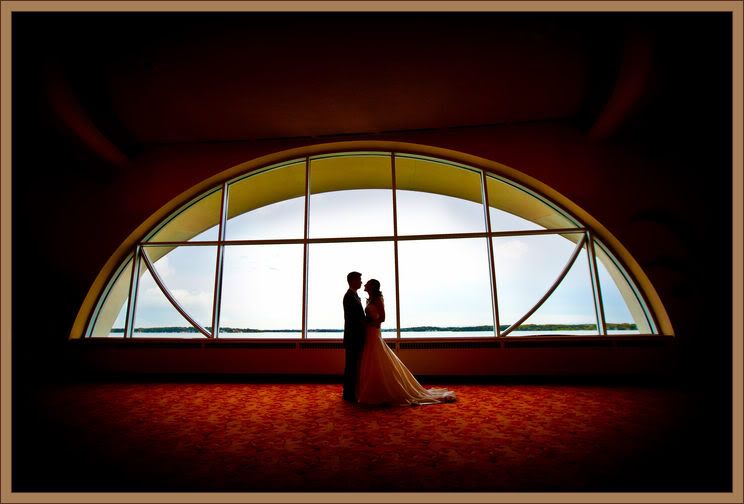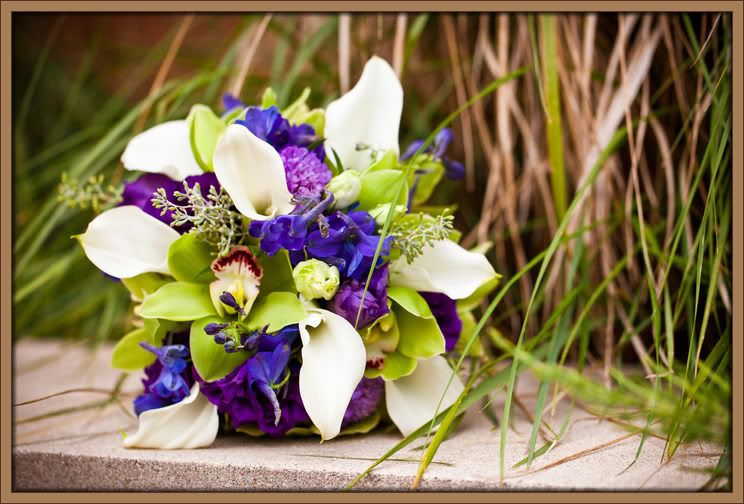 Beth and Allen, thank you for sharing your wedding day with me! I admire how much you have both accomplished, and the hard work it took to get you there. I hope life on the east cost is treating you well!
~keep smiling!
Kim