Time to catch up on a few weddings and engagement sessions from last fall that have not been posted to the blog yet!
These are from Missy and Paul's wedding in Waupaca, Wisconsin.  If I could describe this day using only three words, I think it would have to be "oodles of laughter".  Paul and Missy are incredibly fun people surrounded by incredibly fun friends and family.  It's the perfect recipe for oodles of laughter!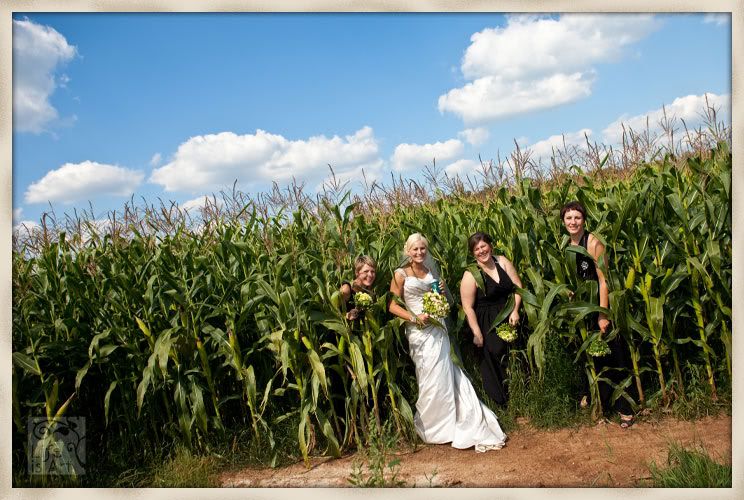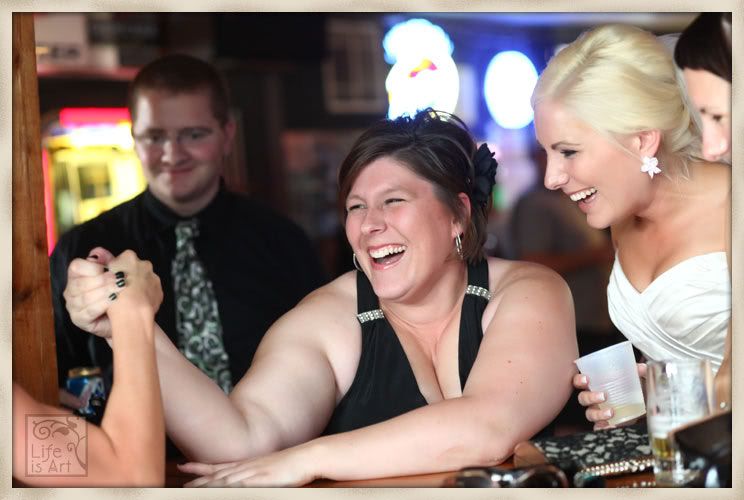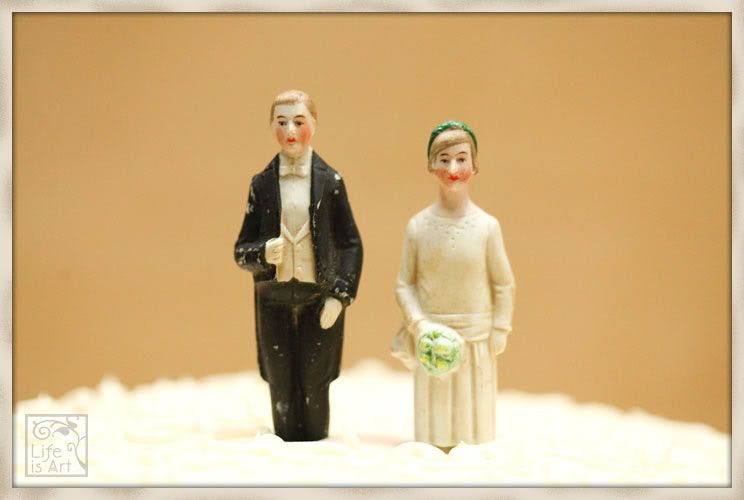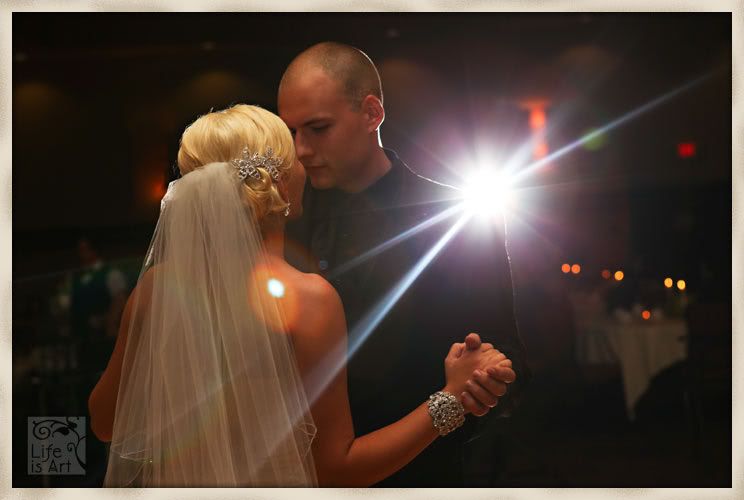 Paul and Missy – thank you for inviting me to be part of your day, and for the wonderful tour of Mittelstaedtville – it's beautiful!
~keep smiling!
Kim