Yesterday I took another trip to Upper Michigan, intending on getting some photos of the waterfalls I photographed back in September (but with much more water because of the snow melt).  And I realized that I still hadn't blogged my September photos…oops!  And I really want to blog them in order…which is why I posted some photos of Copper Peak yesterday.  So here are some more photos from my trip in September.
I really only have one photo of a waterfall to post…I ended up taking more macro photos that would make good desktop wallpapers or screensavers.  :)
Potawatomi Falls: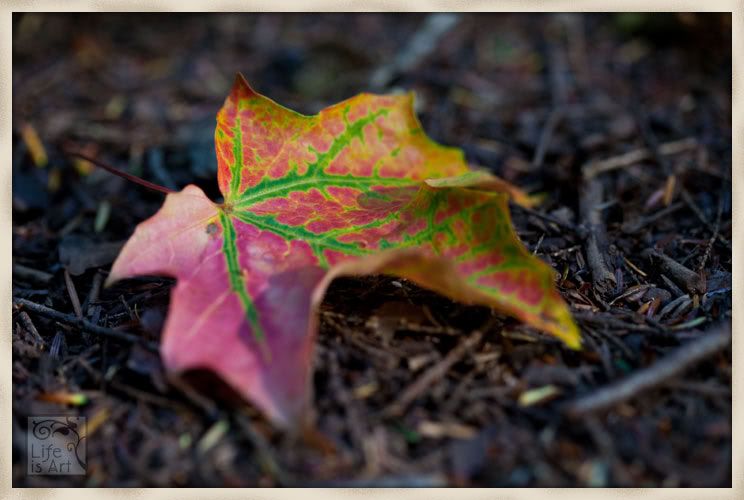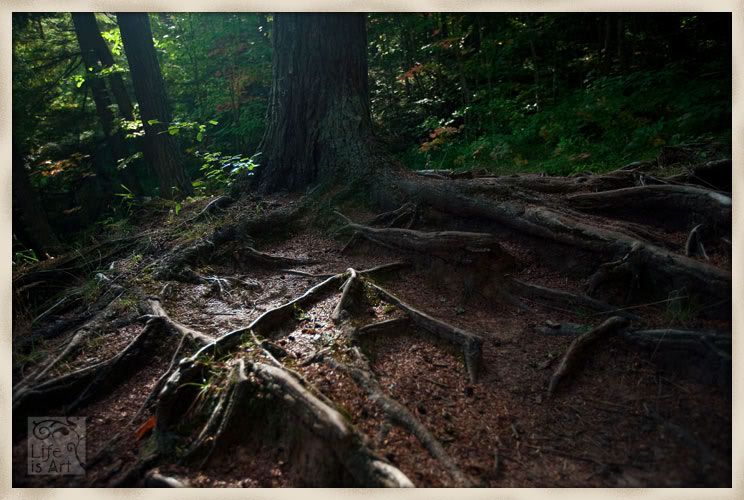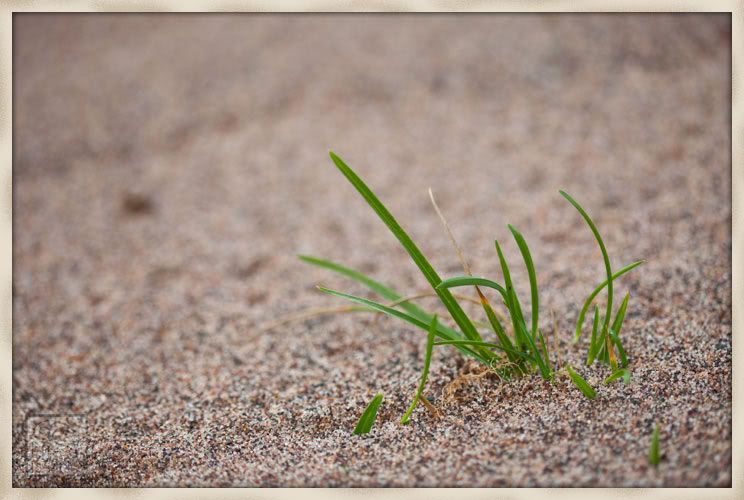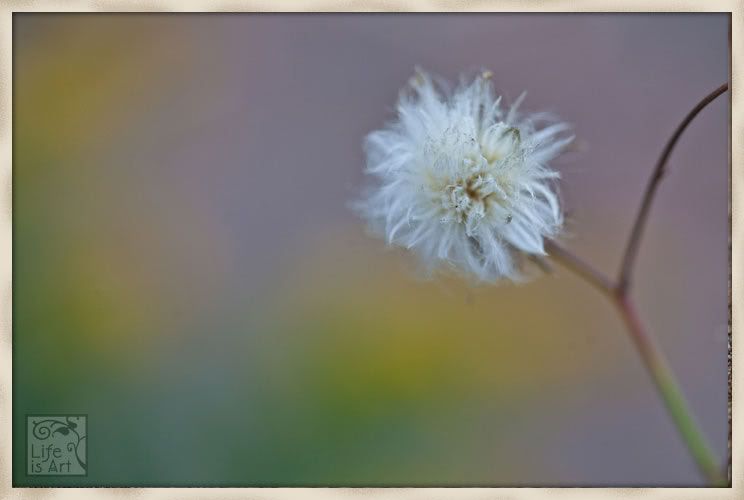 Lake Superior shore at Little Girls Point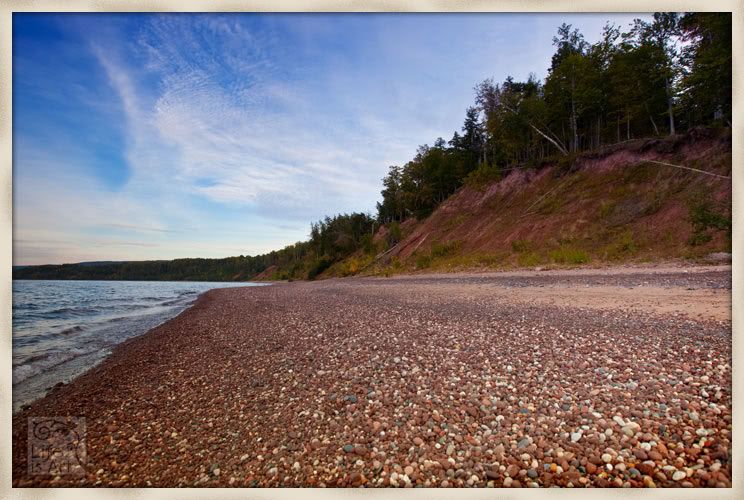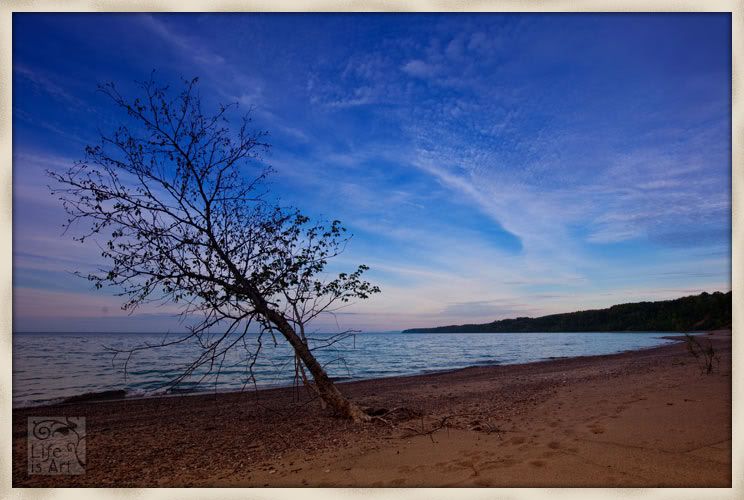 Yep, that's me enjoying the sunset on Lake Superior!

~keep smiling!
Kim