Occasionally I like to escape and take some photos along the trail…okay, I like to do it more than occasionally.  I decided to check out the Eau Claire Dells since the ice was breaking up and the water was high.
The main dells area doesn't usually look like this:

Here's a closer look, with some of the ice wedges stuck on the edge: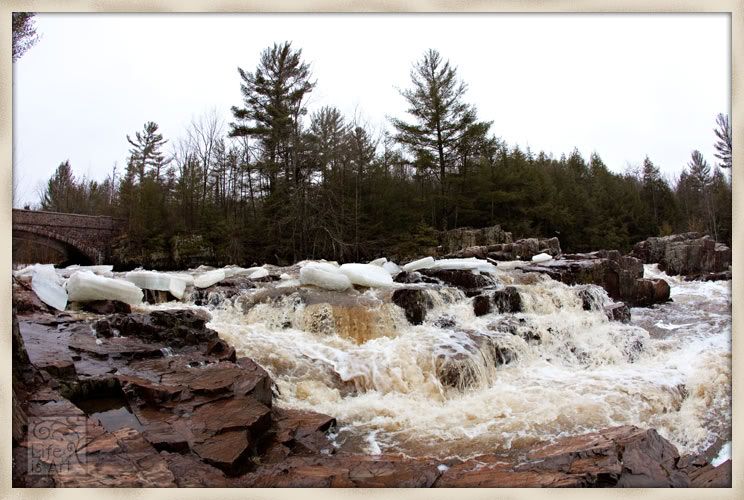 And even closer…these ice chunks were about 10-15 inches thick!

The real gems of the day were not along the river…I found them in the woods.
This tree reminded me of "Pirates of the Caribbean"

Streams from the melting snow were my favorite by far.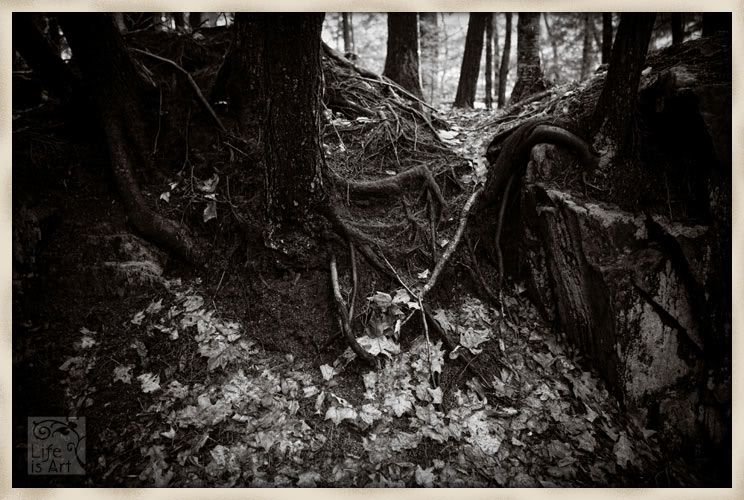 I spent a lot of quality time with this tree…I was drawn to its long mangled roots.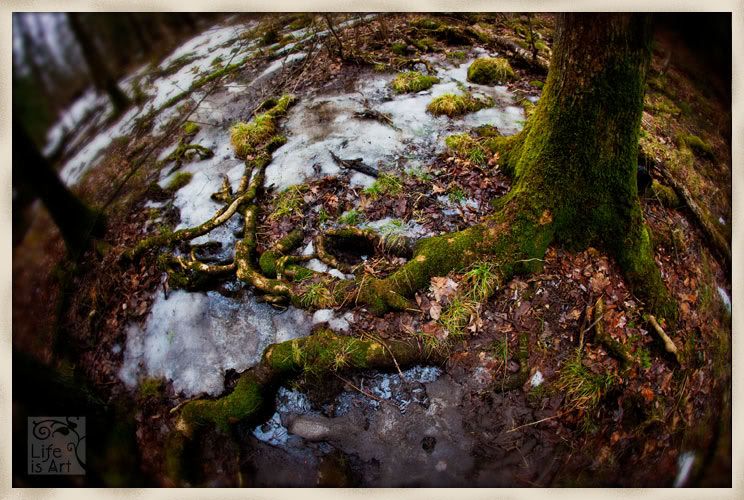 Happy Spring everyone!
~keep smiling!
Kim