The summer of 2009 seemed to be the year of rainy weddings–we just couldn't escape the weather.  Luckily Katie and John were spared the actual raindrops for their outdoor ceremony at the Lake Geneva Country Club, even though the clouds remained.  But the weather was forgotten when Katie appeared with her father, and everyone experienced one of those incredible moments where a break in the clouds allowed some light to shine through as she walked toward her groom.  Beautiful!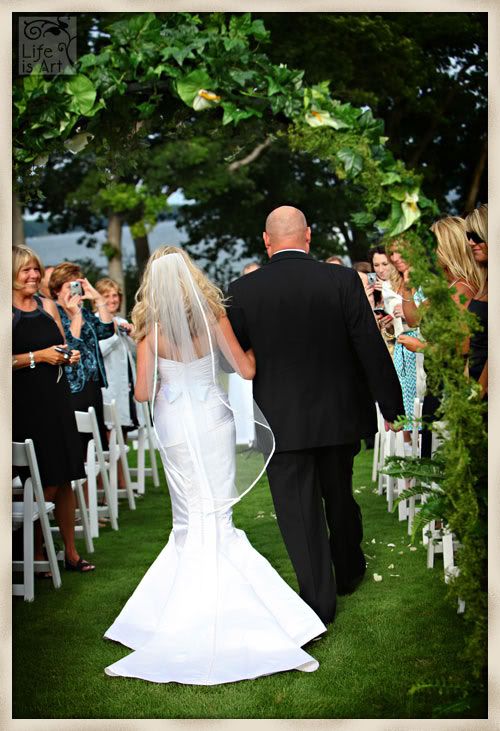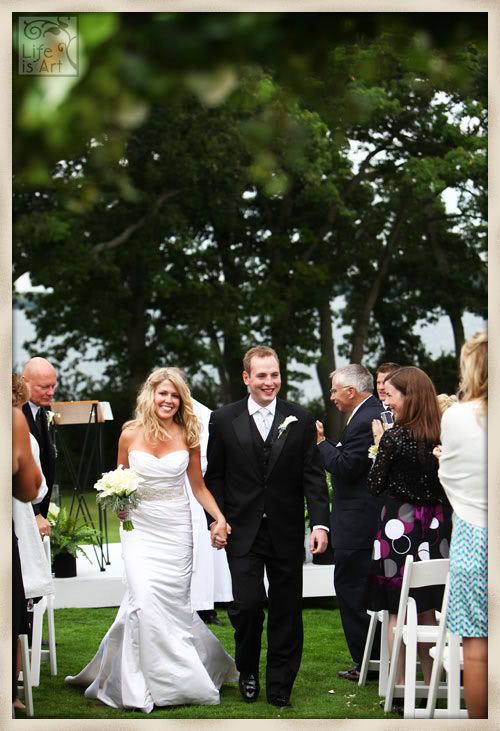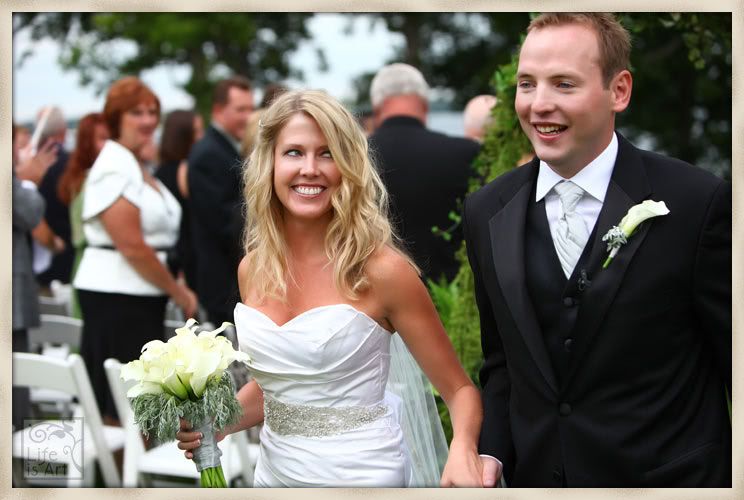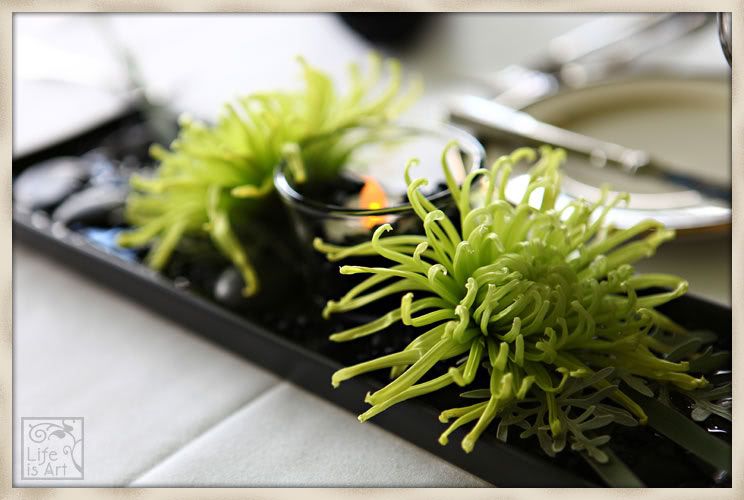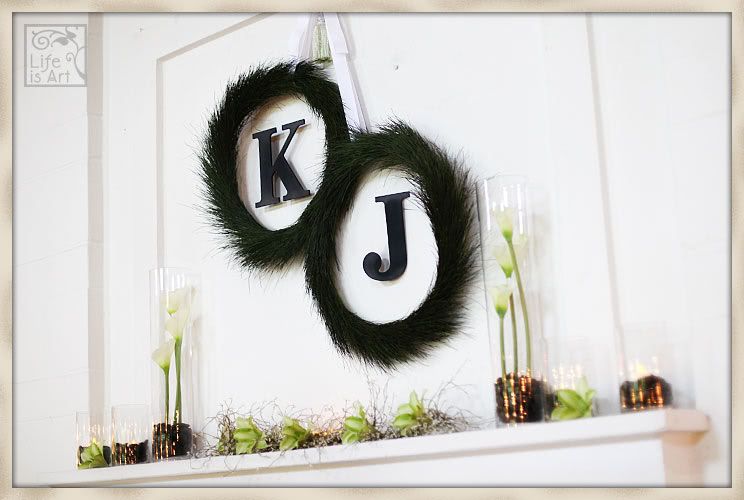 I had never in my life seen so many amazing people on the dance floor at one wedding – from Celtic dances to rocking out to "Electric Feel", it was incredible!

I feel like this should have resulted in injury, but luckily it did not.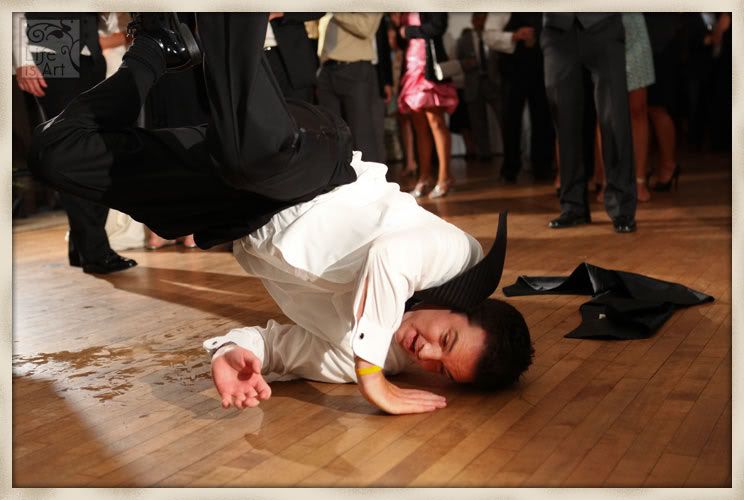 Thanks for the wonderful time, I still sing "Electric Feel" every time I look at these photos!
~keep smiling!
Kim