"We always knew we wanted a winter wedding"
Anthony and Amanda wouldn't let the threat of cold weather or a blizzard stop them from planning their perfect winter wedding.  They knew no matter what the weather, it was going to be fun!  And it sure was — from the laughs during the ceremony, to the hot dog bar, to the wild photobooth — I couldn't find anyone without a smile on their face.  Amanda and Anthony even braved the 7 degree weather for outdoor photos!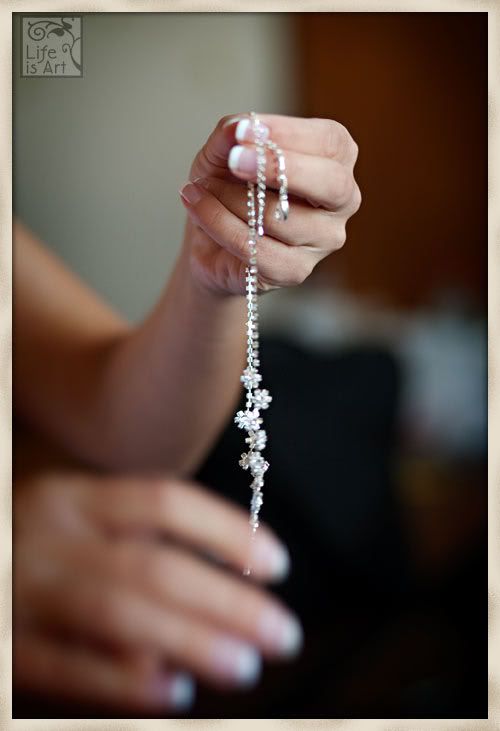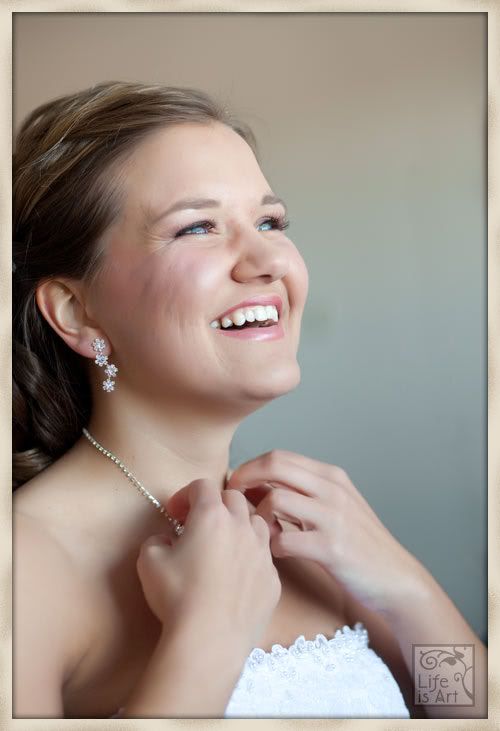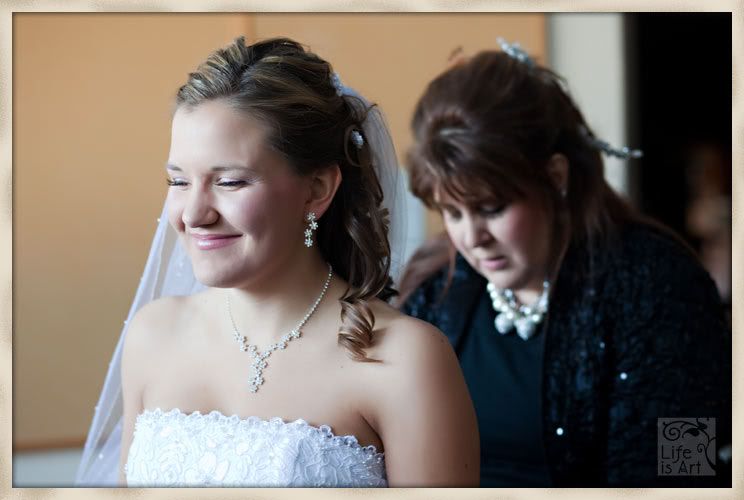 St. Bronislava's in Plover had the most amazing holiday decor…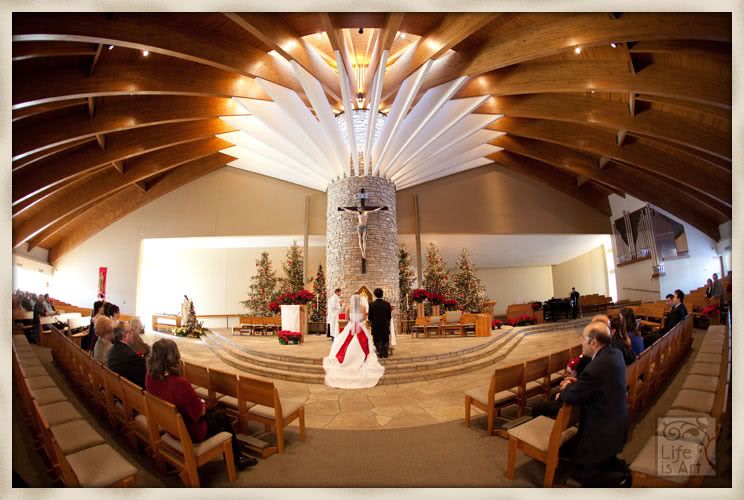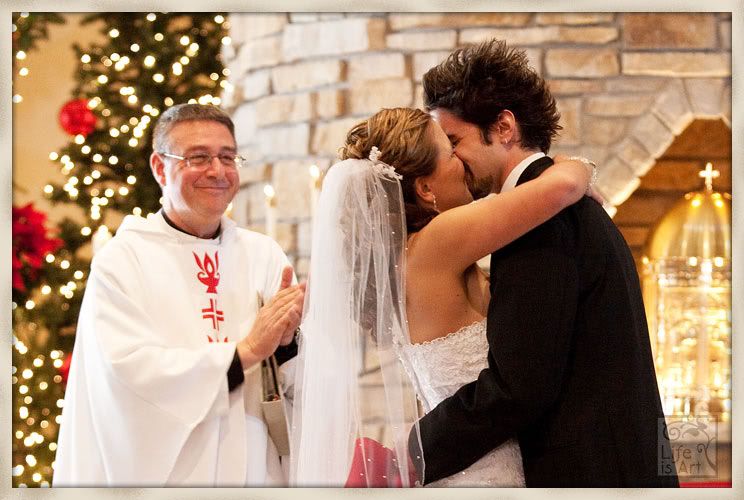 SMITTENS!!! Yes…mittens that you can hold hands in, brilliant!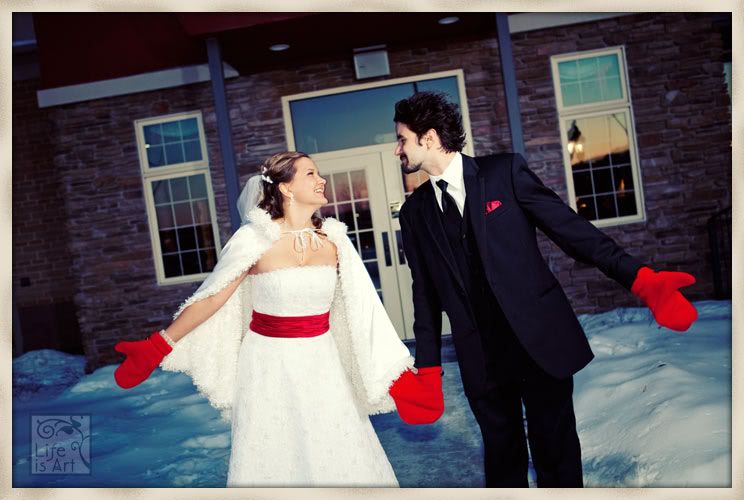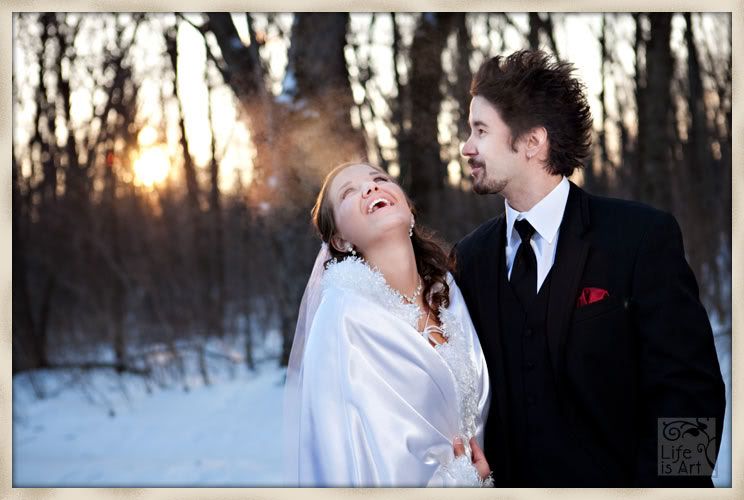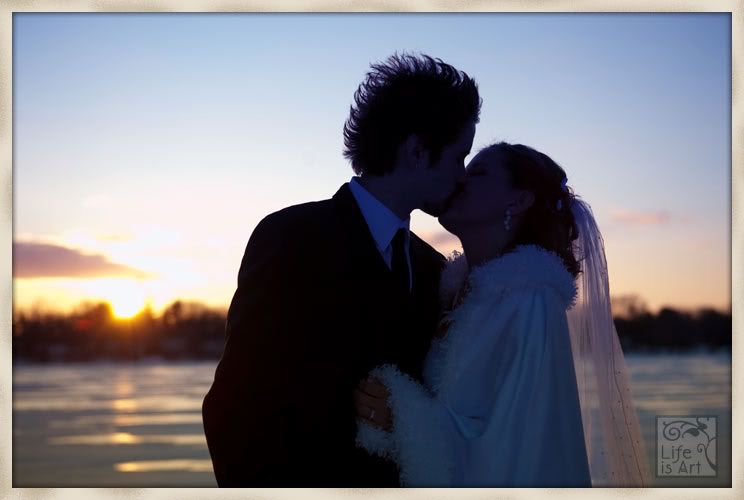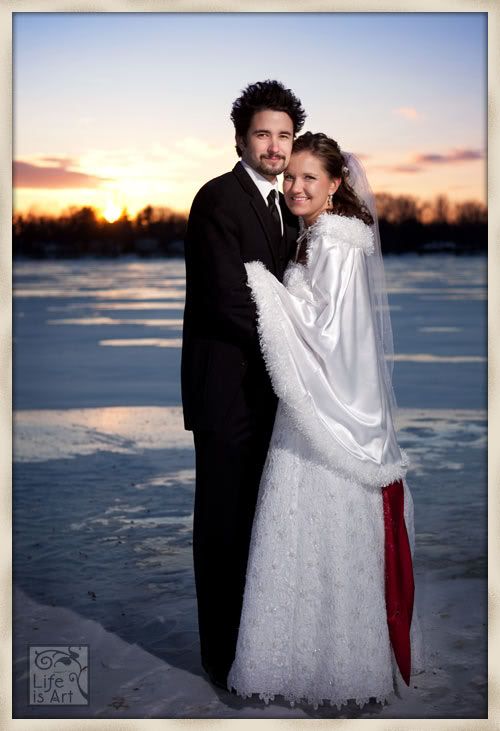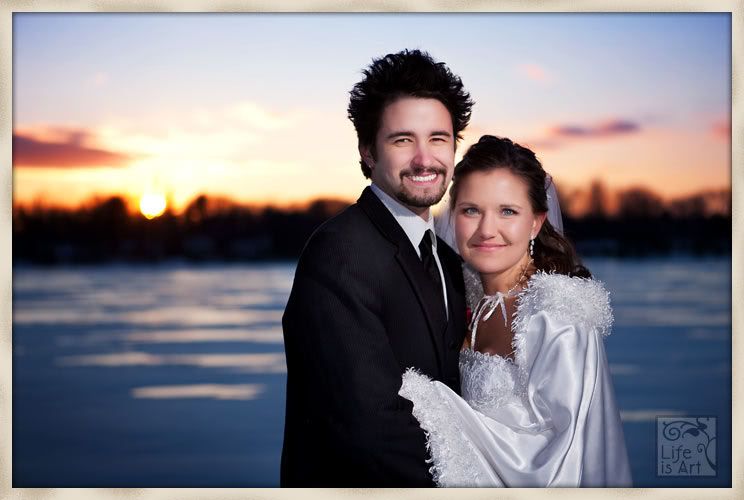 This sums up Anthony and Amanda right here :)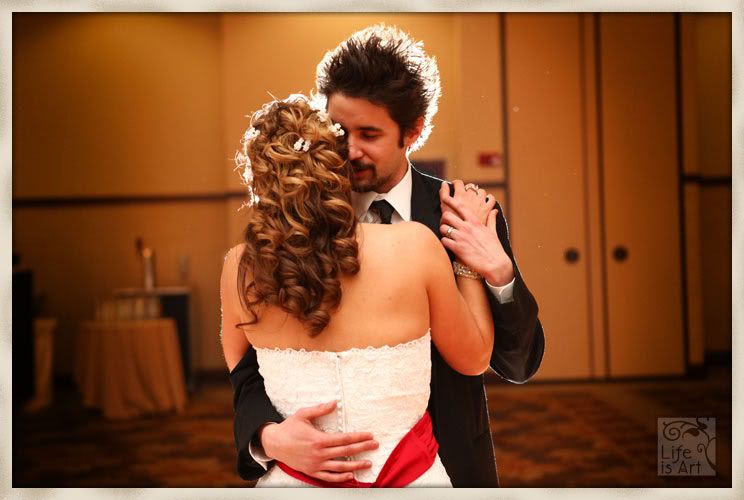 We also had a Wild Photobooth at the reception! A big thanks to my assistants Lexie and Mark who kept the photobooth rocking, and all of the wedding guests who made it so much fun!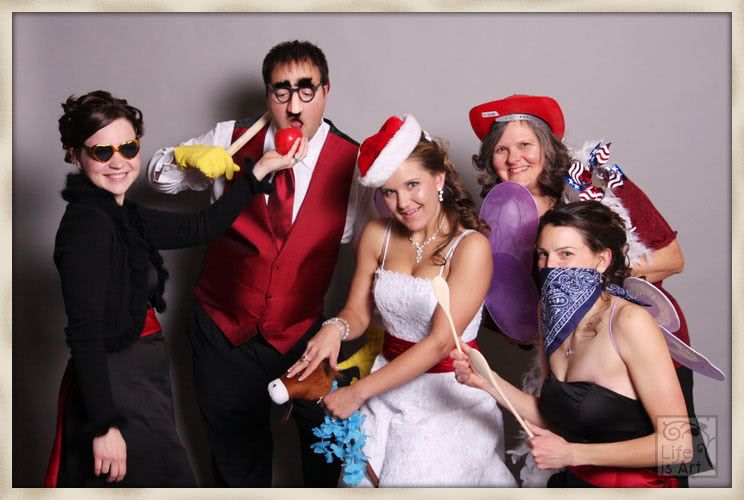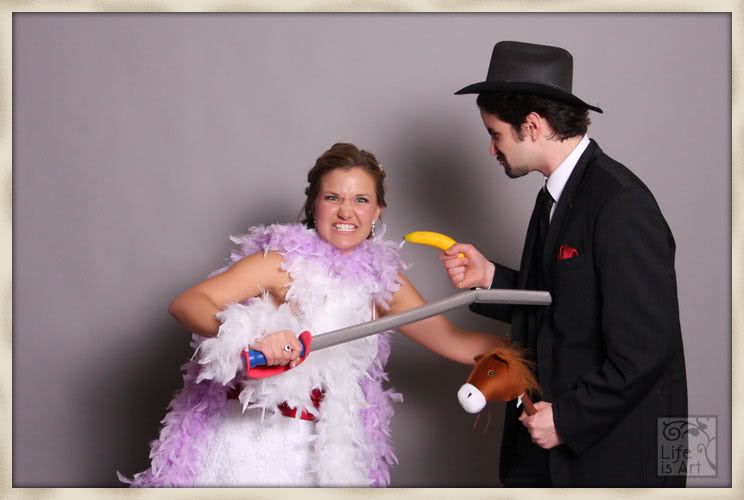 And yes…there are a few more! (here on facebook)
~keep smiling!
Kim