As I've been working on designing a wedding album for Jack and Rachel, I realized I hadn't posted their wedding to the blog yet…sorry guys!
Jack and Rachel enjoyed a beautiful wedding at the Bridgewood Resort and Golf Course in Neenah. The excitement they both shared was contageous — neither could stop smiling as they were getting ready for the ceremony. And when they saw each other for the first time that day, it was like peanut butter meets jelly…ok, maybe a bit more romantic than that…but it was obvious they were just meant to be stuck to each other, forever!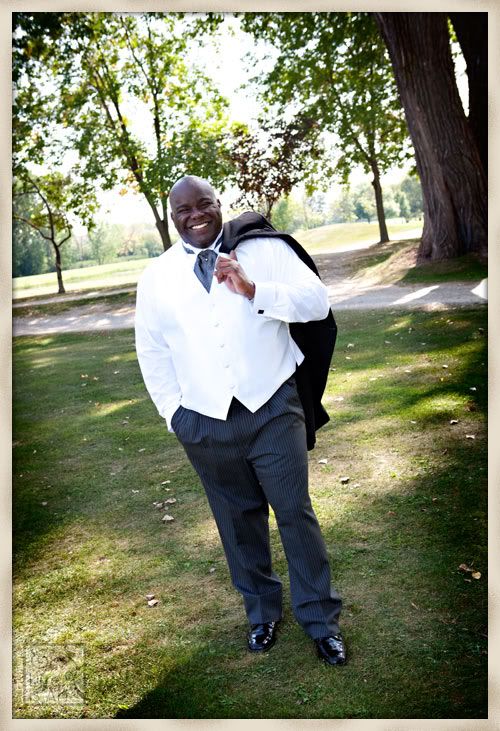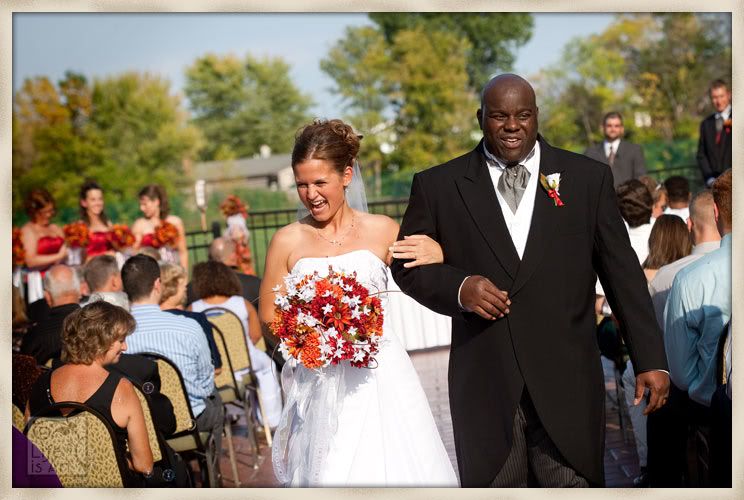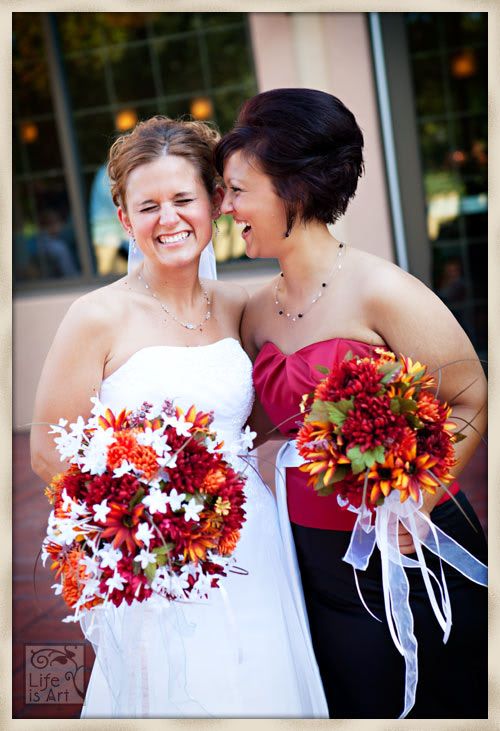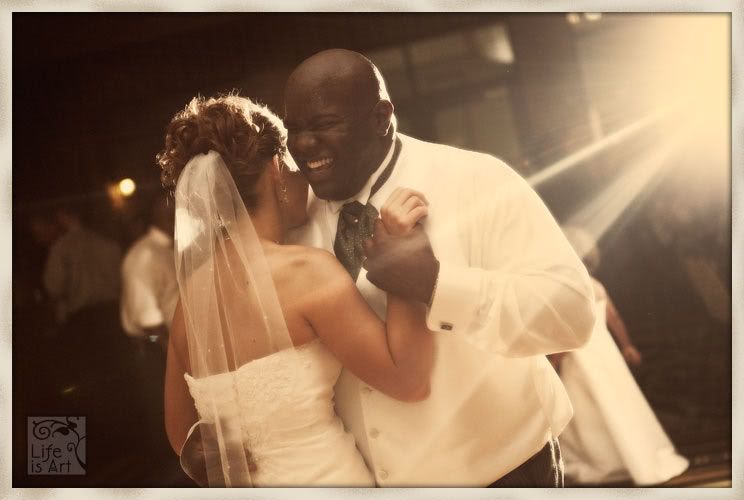 Jack and Rachel, you had a wedding that I could photograph over and over again. Watching two friends that you know are perfect for one another get married is the greatest feeling, and watching the two of you continue to go crazy for each other always makes me smile. Thank you, for everything!
~keep smiling!
Kim