You may remember Jason and Liz from their St. Paul Engagement Photos at the Como Conservatory…it seemed like so long ago!   They were married in Hawaii earlier this year and had their wedding reception in Stevens Point.   Because the day only consisted of a reception, they opted to do something a little different, a little fun, and a little crazy for their guests — a Wild Photobooth!   It was great to see guests both young and old having fun with the props…it made for a very memorable night!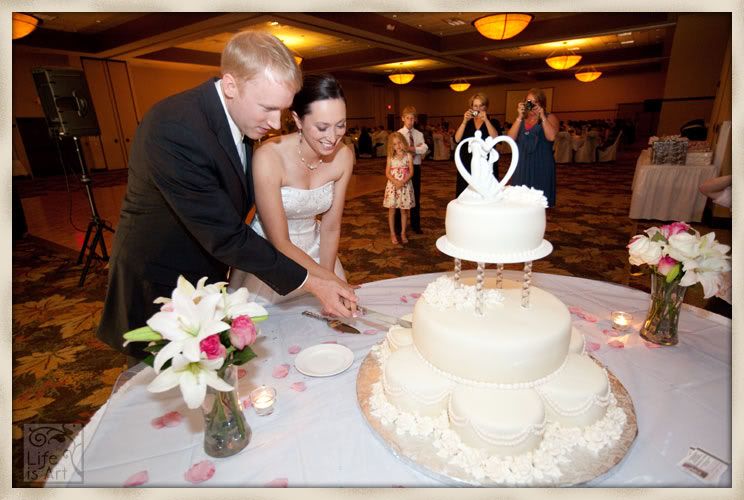 Kicking off the Wild Photobooth with Jason and Liz –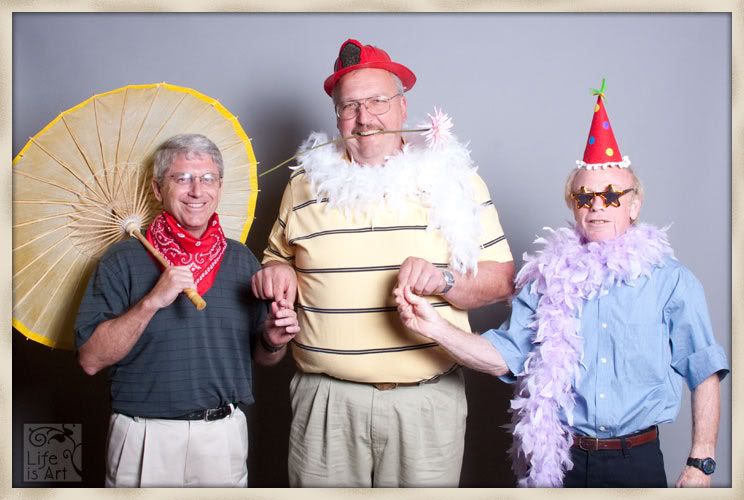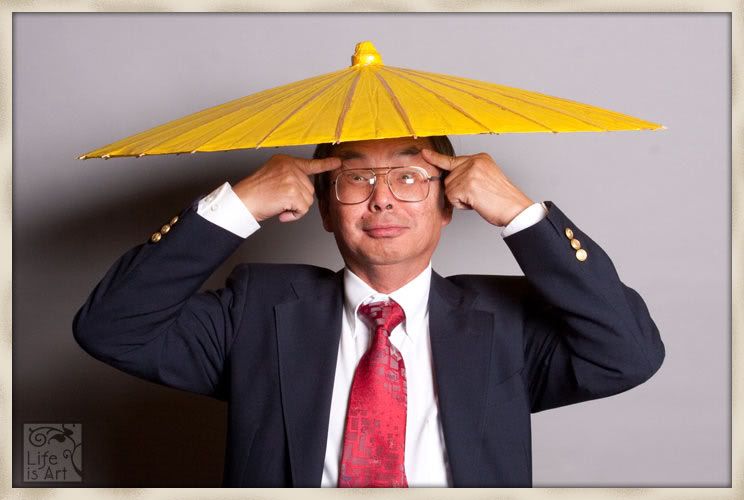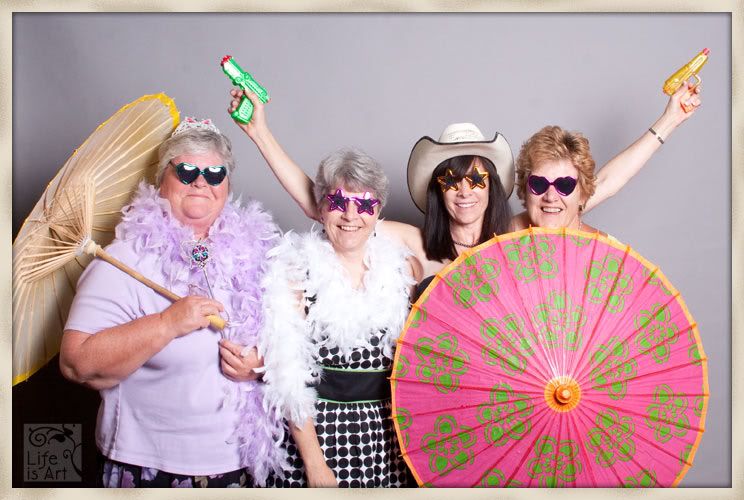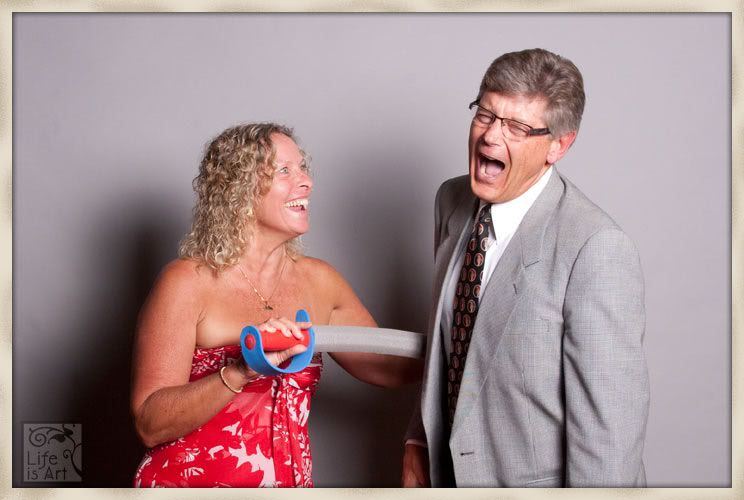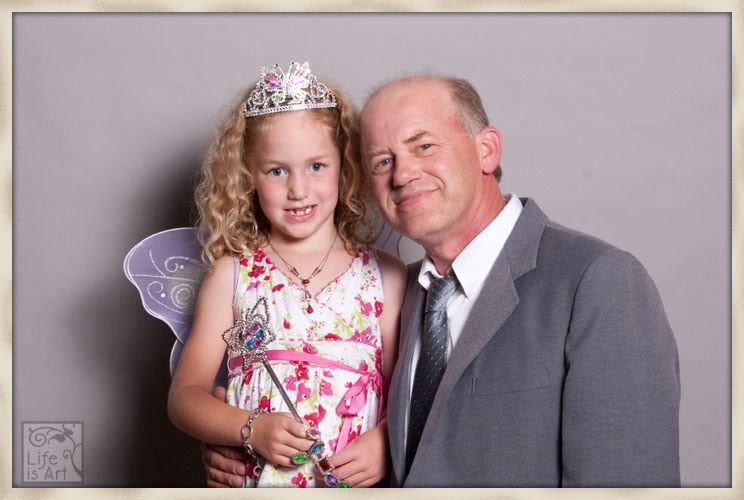 Jason and Liz, thanks for bringing the fun to Stevens Point! I hope you are both enjoying a great autumn together, with many more to come.
~keep smiling!
Kim