Heather and Donald had a beautiful wedding at The Rotunda in Waukesha. Although a bit windy, we couldn't have asked for better May weather…the sun shines on these two lovebirds!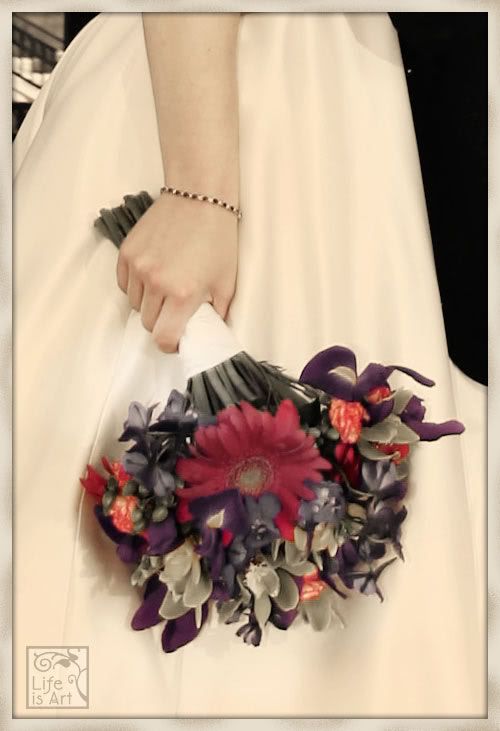 Here, their rings are on the dagger they used for cutting the cake (yes, I did say dagger! They take part in the Bristol Renaissance Faire in the summers so the dagger was very appropriate!)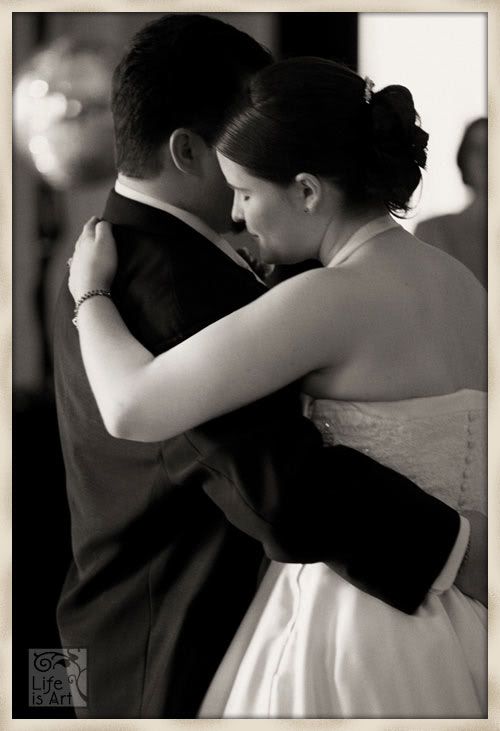 Heather and Don – you rock! You are sweet, your friends are sweet, and I'm jealous of how all of you can dance! I hope you find time to enjoy each other along with the faire this summer – keep cool!