I don't even know where to begin to describe this session, what an amazing day!  Time certainly flies when you're having fun — we had a blast talking about past jobs and getting our favorite treats at Emy J's.   But I'll cut to the chase – here's the proof: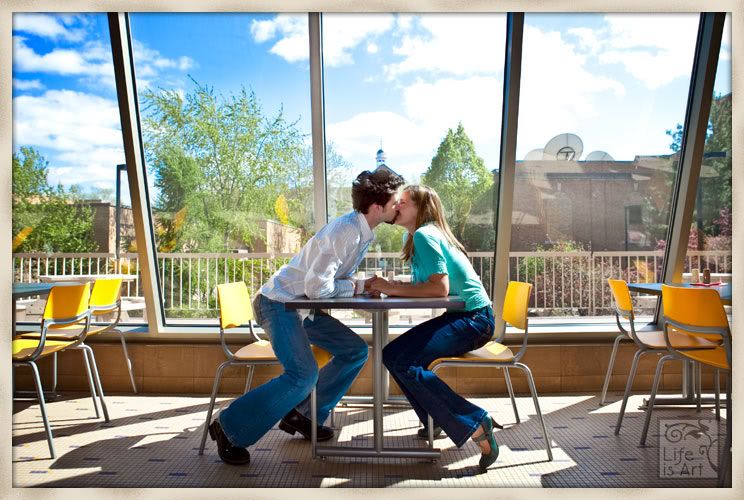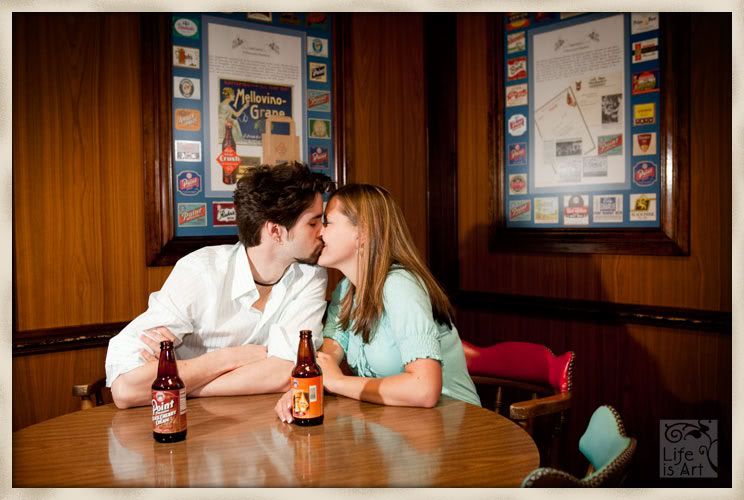 Yes, if you've ever been on a tour of the Stevens Point Brewery, you might recognize this Hospitality Room.  Anthony used to work at the brewery, and they were more than happy to let us run around and take a few engagment photos!  We love you Point Brewery!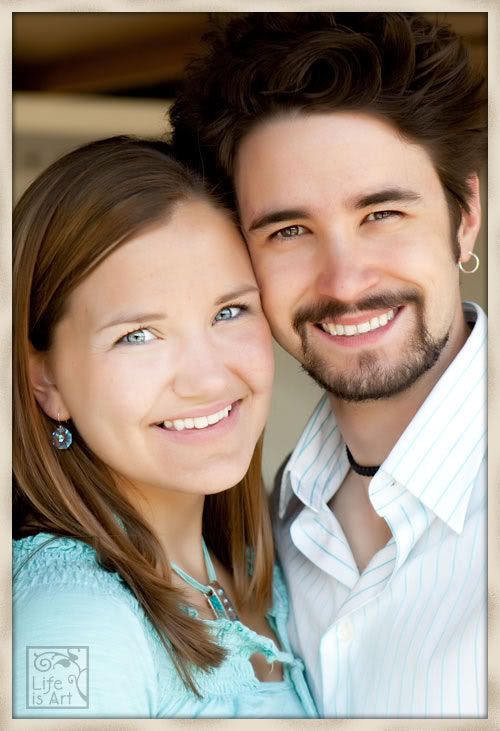 We also did a few night photos for fun: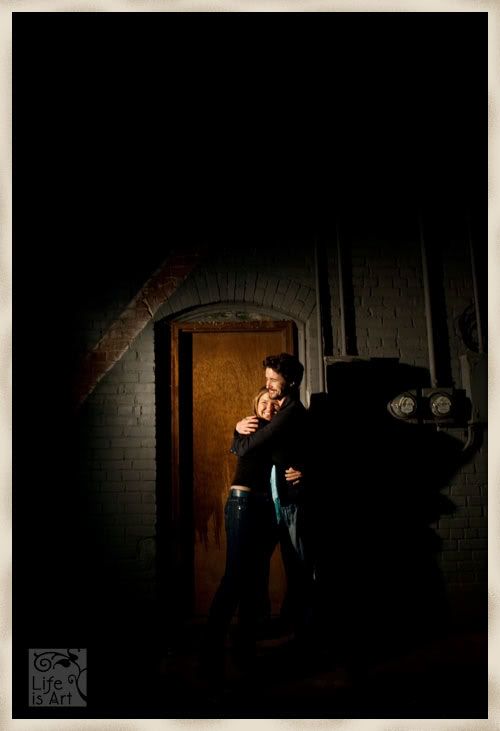 I'm looking forward to the wedding in January – snow or shine, we're going outside for photos, yeah!!!