I photographed Nathan and Nolan over the holidays for a Christmas card, so I guess it's time to share some photos! I could have called this session "The many faces of Nathan" because he is such an animated little boy! And he's great at helping mom with his new baby brother Nolan.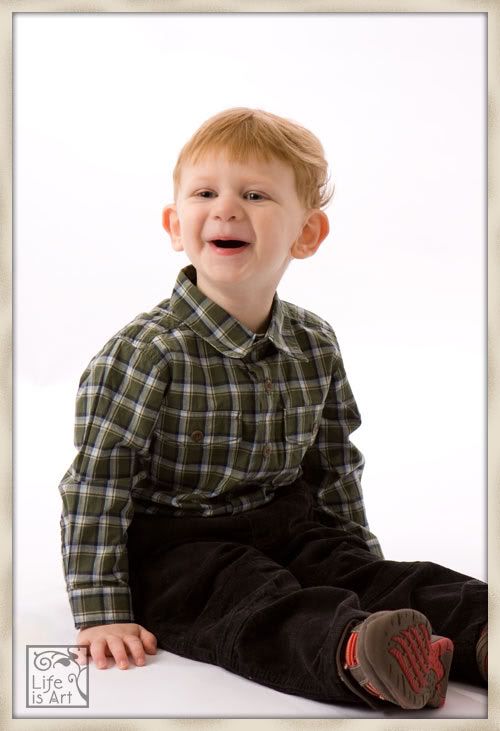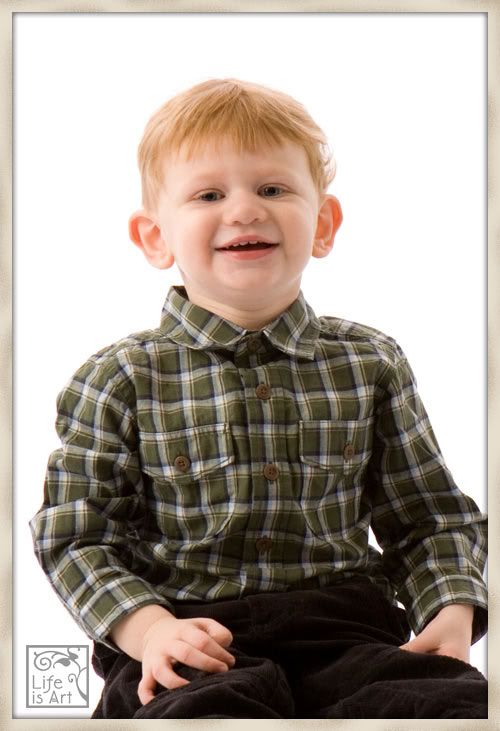 I think this one is my favorite from the session: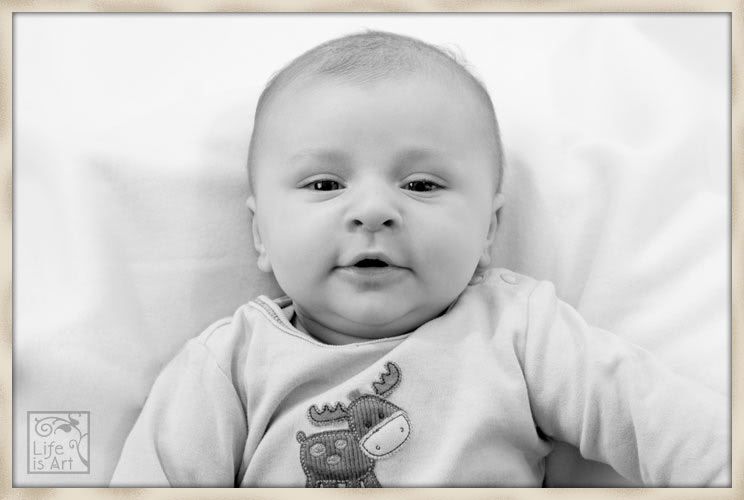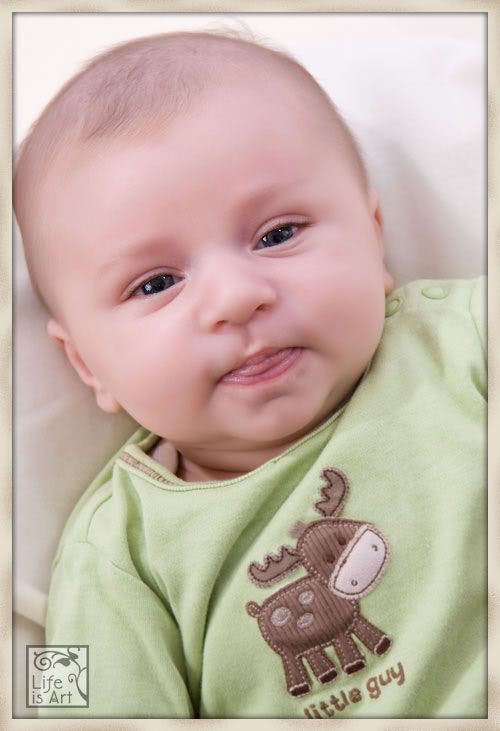 This photo of Nathan reminds me of one I photographed a year ago for his birthday

This is the photo from last year, notice the frosting on his face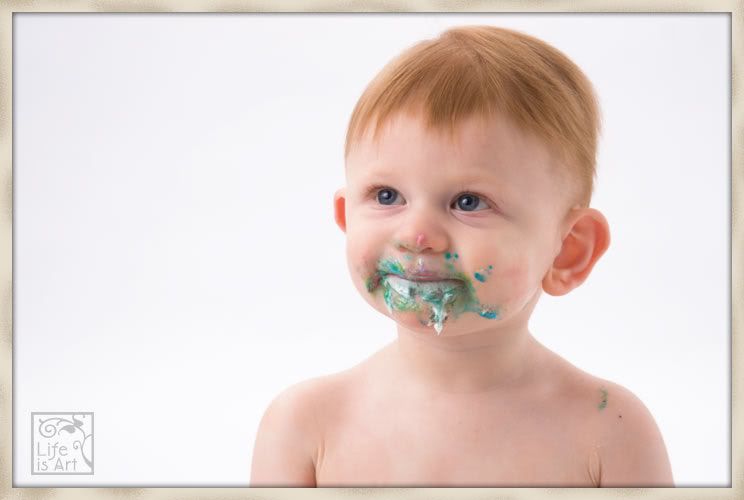 This was the damage done to the cake, we had so much fun!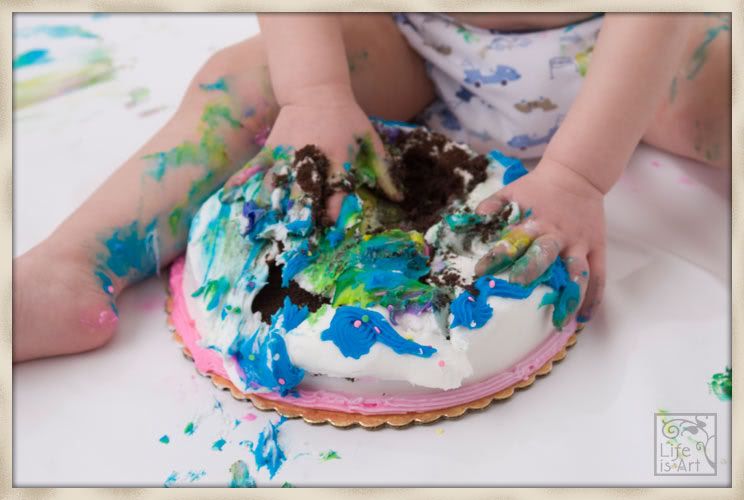 A couple more from last year: