If I had a nickel for every wedding day this summer that threatened rain, I'd have one pocket full of nickels. And if I had another nickel for every day we lucked out where the rain just missed us, I'd have two pockets full of nickels. Rachel and Mike's wedding day was no exception…and neither was their engagement session last year!  But I don't think anyone noticed the weather – with the beautiful bright colors and crazy family shenanigans going on (Rachel and Mike being attacked with foam-shooting guns…the great "safety dance" performance during the reception…), I think everyone went home with sore cheeks and bellies from laughing so hard!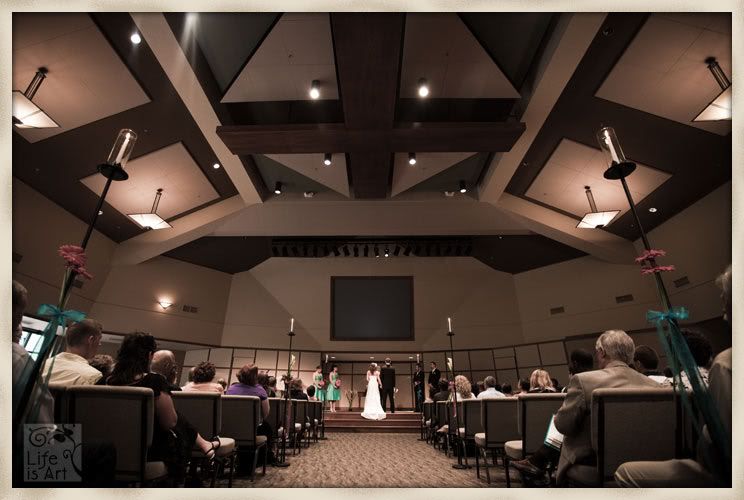 The attack! Who brought those foam-shooting guns? Hahaha…

You guys crack me up!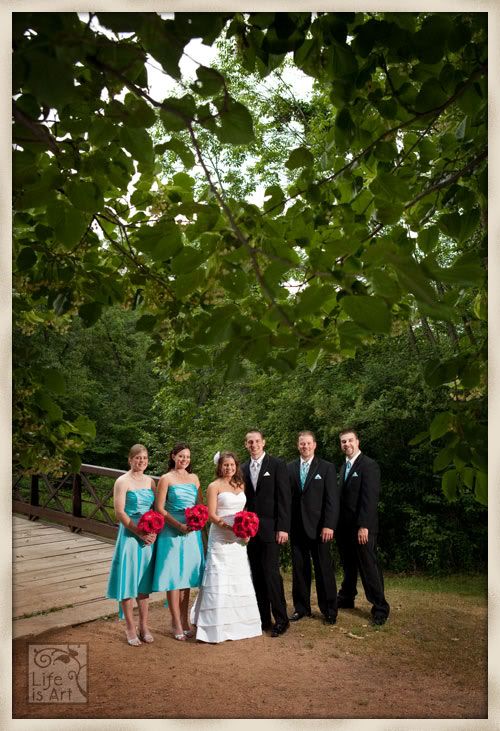 Quite possibly my favorite photo of the summer!   It was the only clearing without poison ivy!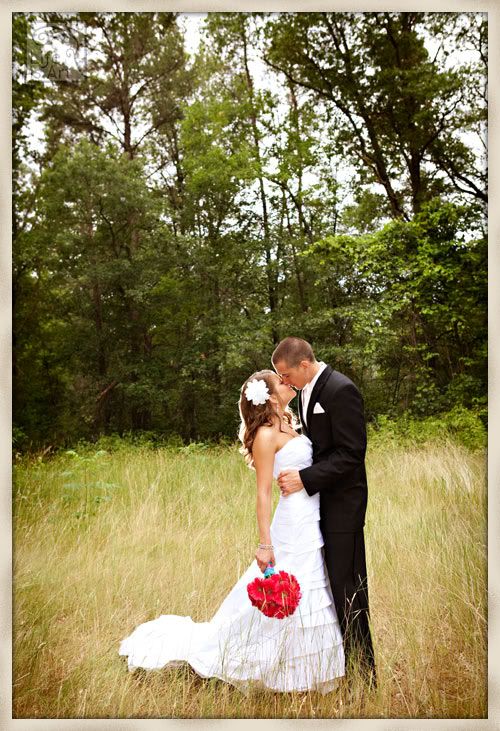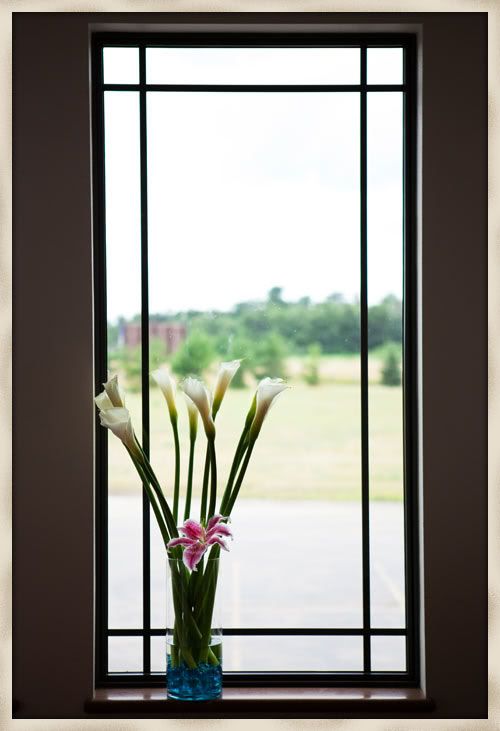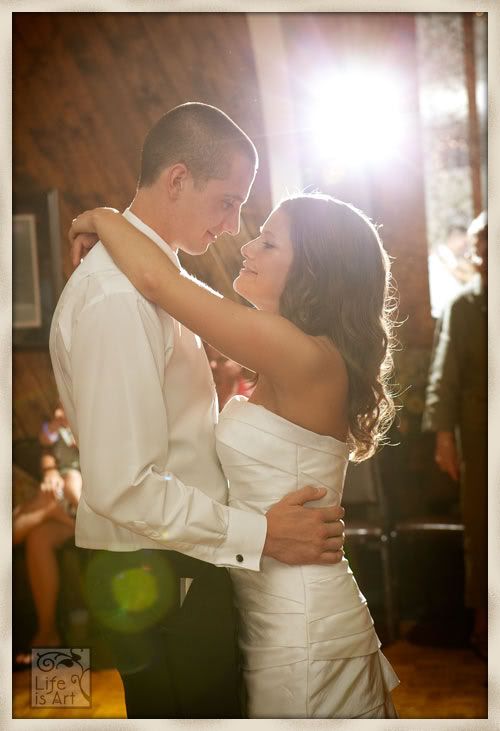 Rachel and Mike…what can I say?  You two are amazing and have a future just as bright as the colors of your wedding!
~keep smiling!
Kim