Alright I'm just going to warn you right now, this is a long one! I can't decide which photos to post, and it's way past my bedtime, so I'm just going to post them all!
Lindsey and Aaron had a beautiful wedding at The Olympia in Oconomowoc. When I arrived, there was a Gus Macker basketball tournament going on next to the gazebo setup for their outdoor ceremony, but thankfully the tournament ended before the ceremony began.
Lindsey and Aaron chose to have their photos taken before the ceremony. The moment when a bride and groom see each other for the first time is my favorite…so sweet!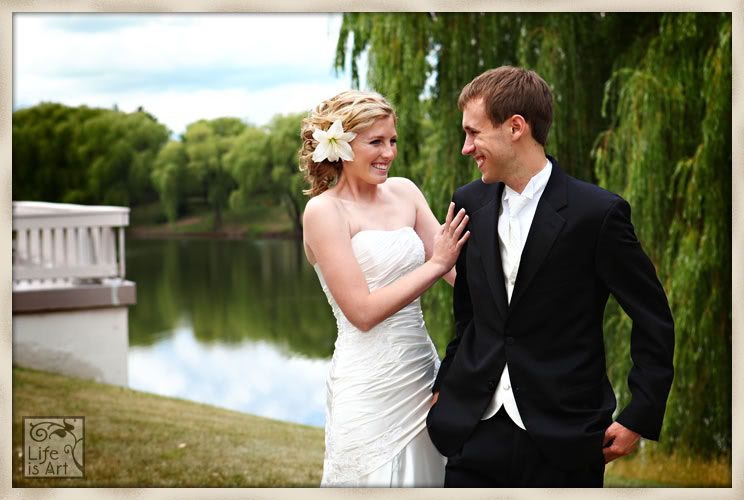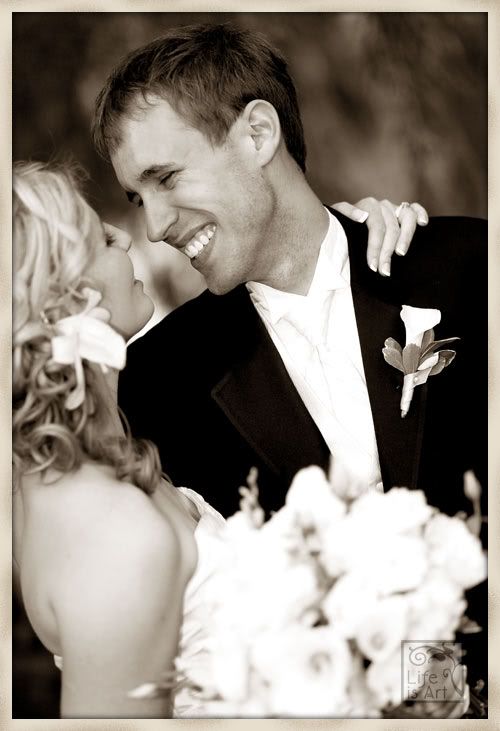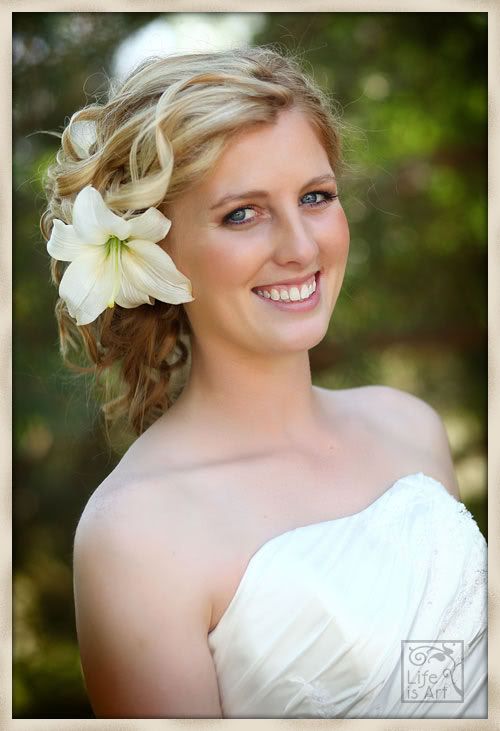 Lindsey gazing at Aaron…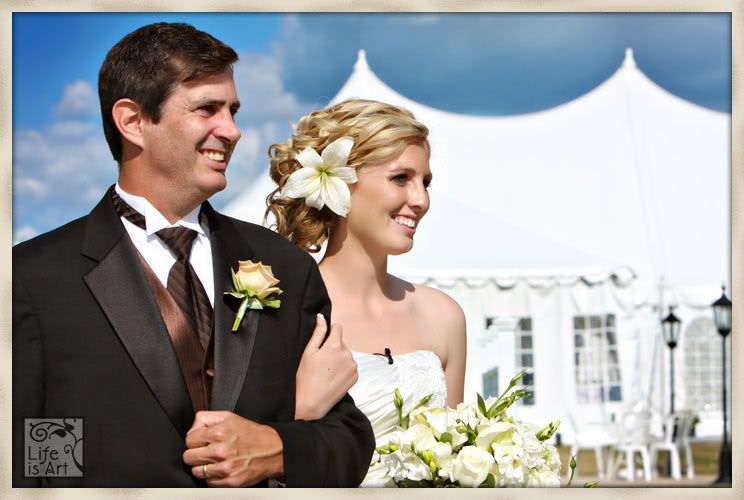 Aaron gazing at Lindsey…

Aaron reading his vows…

During the ceremony, Lindsey and Aaron surprised their parents with special thank you messages

Aaron and his father…

Lindsey and her father…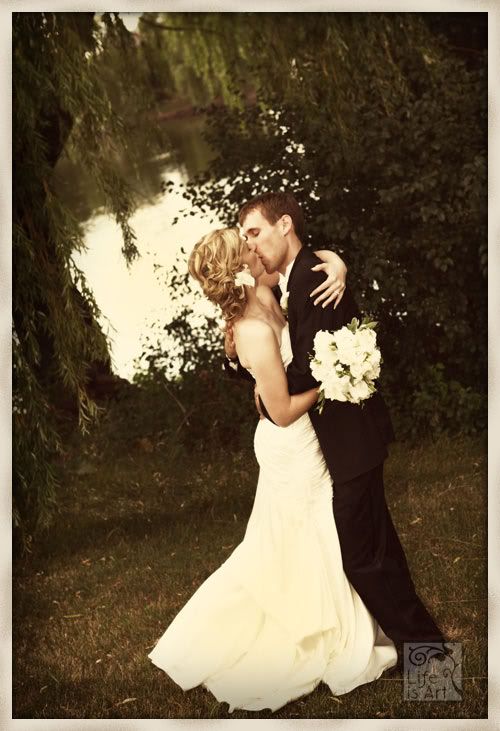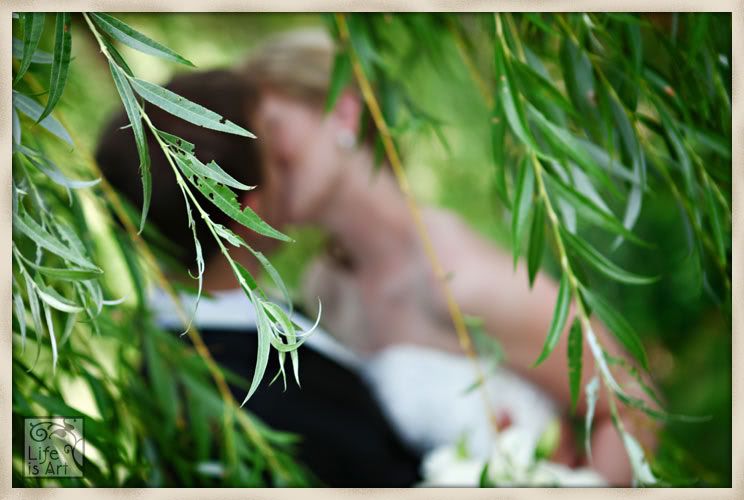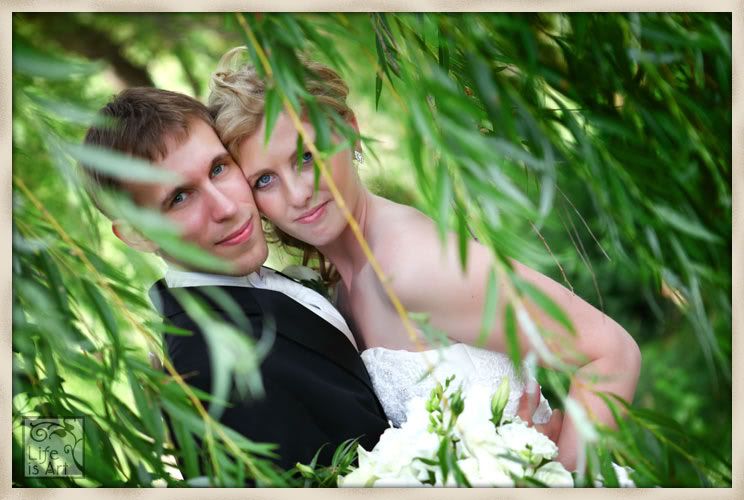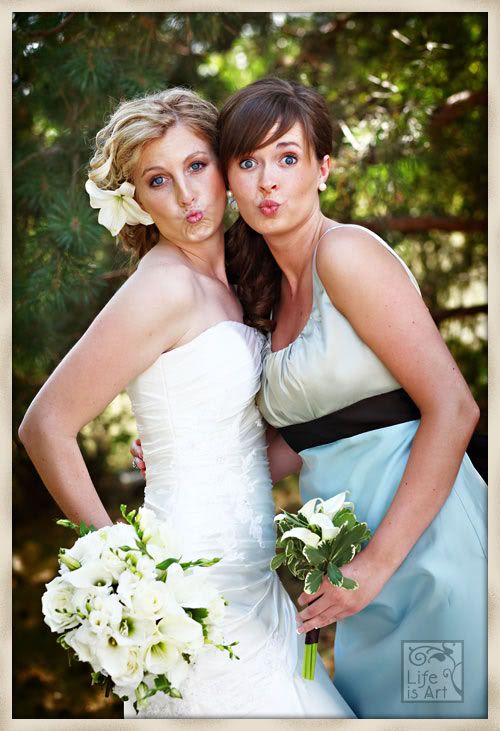 I thought it was clever that Lindsey and Aaron used superheros for their table names and provided comic book games to keep guests entertained. They had table names such as Batman, and Wonder Woman…and at the head table – The Justice League. I love it!

The other superheros…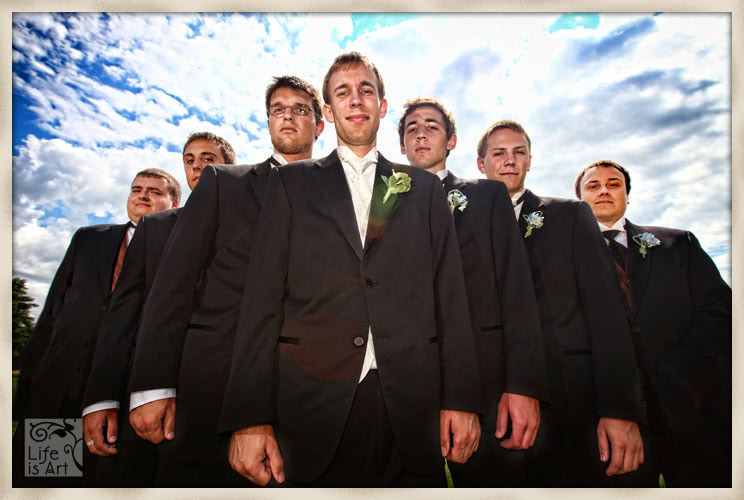 The father-daughter dance…

The mother-son dance…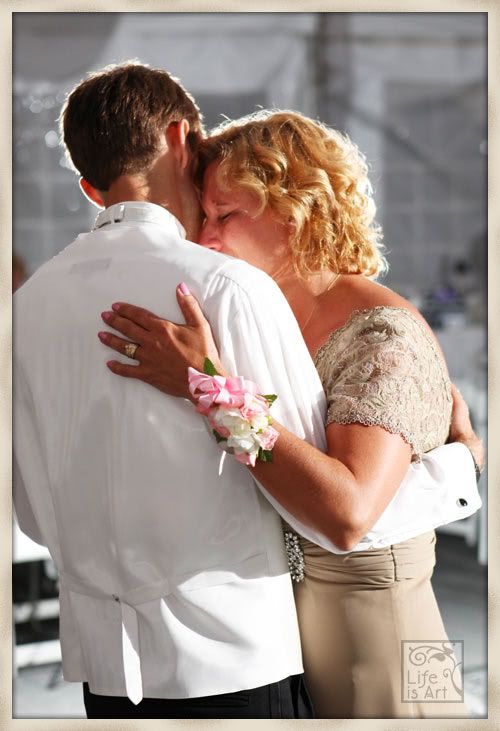 The end…

Thanks Lindsey and Aaron – you two are amazing!
~keep smiling!
Kim