I just wanted to post a few from last night's engagement session in New York City…my hotel internet connection here is really bad so I'm only posting a couple.  I'll post more when I return home to Wisconsin!
A bridge in Central Park:

Columbus Circle: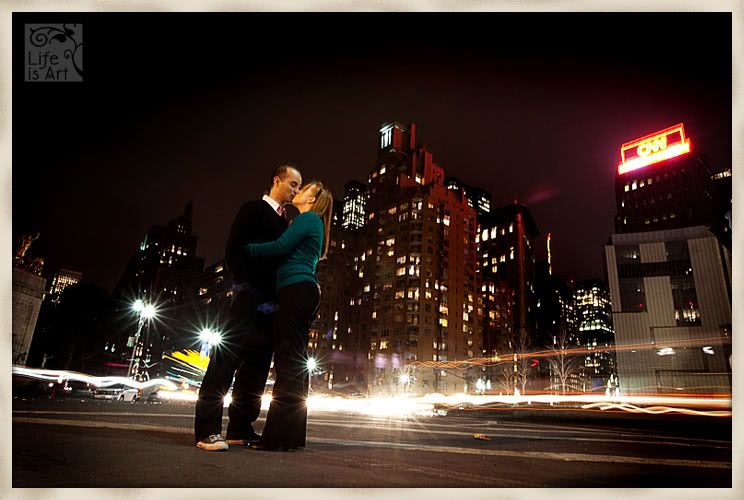 Columbus Circle near the mall:
Kelly and Cesar – it was wonderful to finally meet you! These few photos are just a small sample, I can't wait to show you the rest of them!