Ok, so some of you may have already met Lexie…she has been my assistant all summer for weddings. We decided that before she moved away to college we should have a play-date with our cameras, so we did exactly that!
Lexie is an amazing photographer, and she just graduated from high school! I like to say she came from the streets…but really it's only because the way we met — she was out taking her own senior portraits on the streets of Stevens Point! I think this girl eats, sleeps, and breathes photography! I'm excited that she'll be back as my assistant next summer!
Here she is…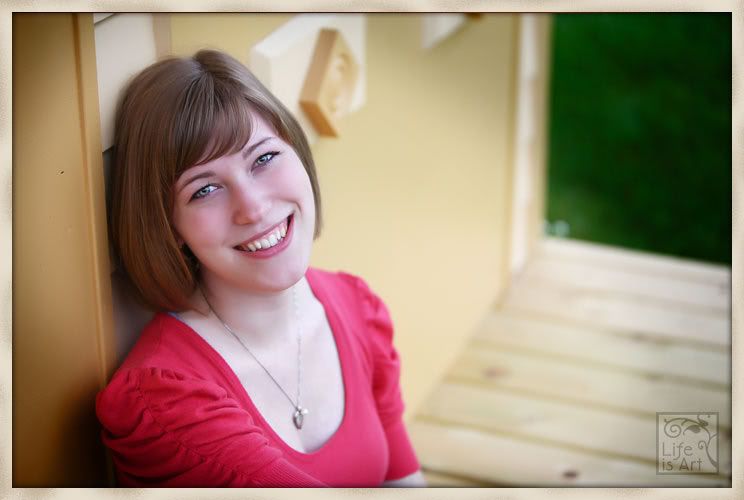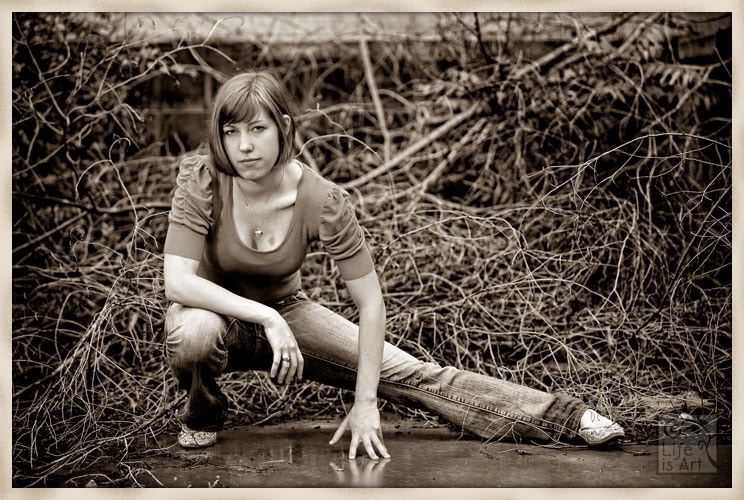 And Lexie took some really nice photos of me as well!

~keep smiling!
Kim