I love Lake Geneva! I love Amanda and Nick (and their AWESOME families)! I love their beautiful wedding!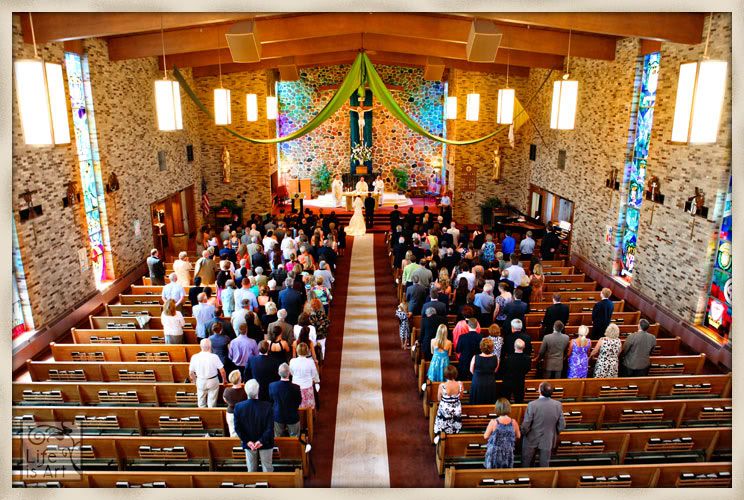 (I love the Lake Geneva Riviera too – so bright and cheery!)

Amanda and Nick – thank you for including me on your wedding day and making me feel like I was part of the family!