Wow, we certainly lucked out yesterday to have such beautiful weather for Cassie and Kyle's wedding! Especially since Friday night it snowed and today we are back to temperatures that are barely above freezing. This is another wedding I assisted the superwoman Jenelle Becker with. I say superwoman only because Jenelle is due to have a baby this Thursday, and with being mucho pregnant and sick with a cold I cannot believe how much she runs around with her camera!
The church, St. John's Lutheran, Edgar Wisconsin: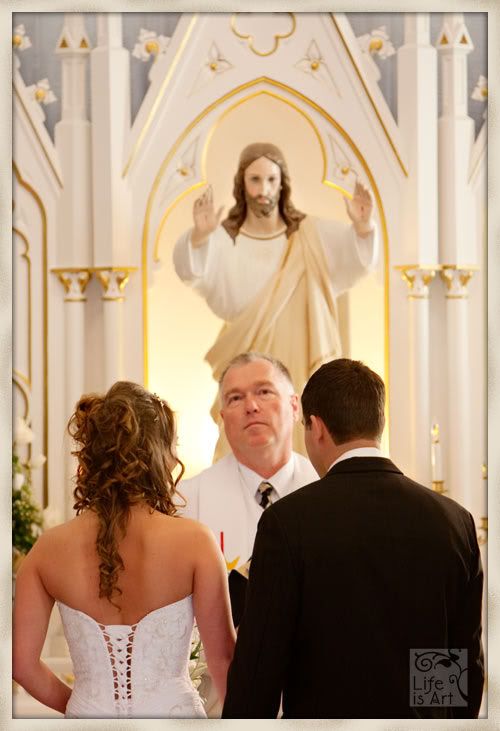 Before the ceremony, Cassie had to make her way out of the church basement through this dirty cellar…a pretty daunting task for a girl in a white dress! I snapped this quick portrait on her way up to the ceremony –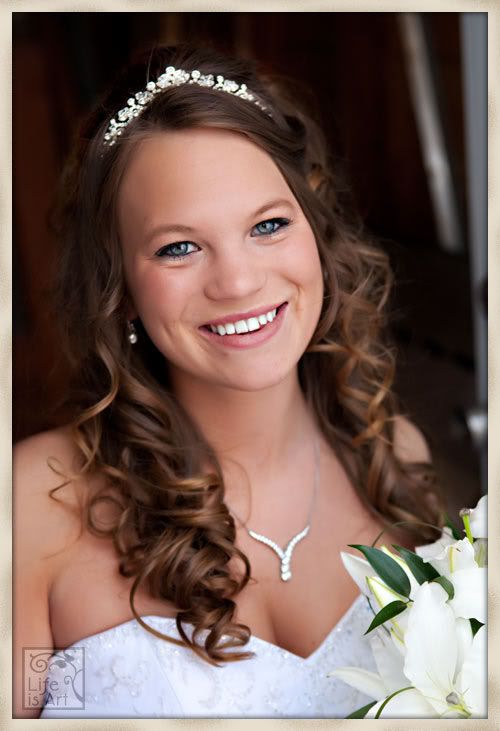 Cassie fighting back tears with a hug from her youngest sister:

Yay for 50-degree weather in March!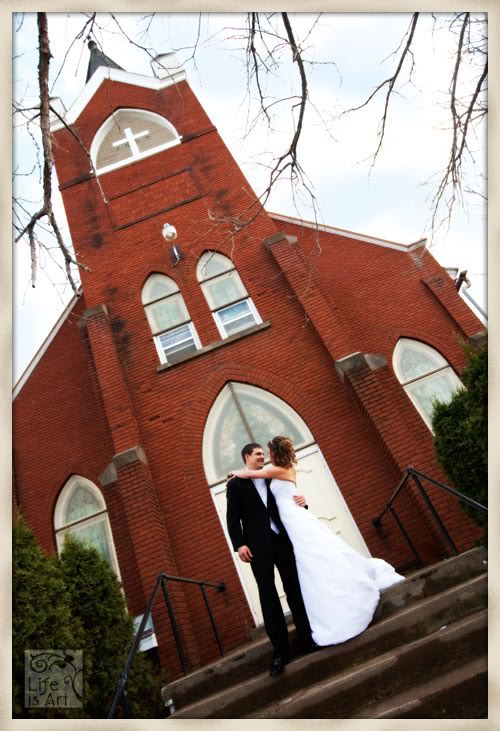 Kyle and Cassie's wedding party had some impressive classic cars!

Ironically, the back of this car says "Heartbreaker" hahaha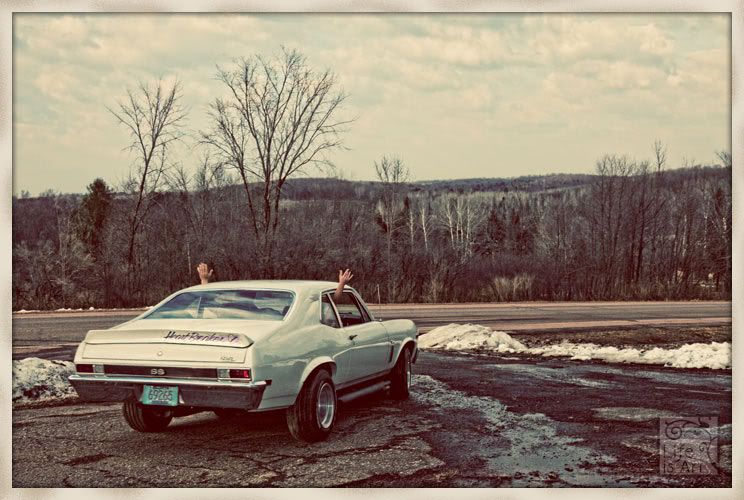 Street race anyone?

The reception took place at Rib River Ballroom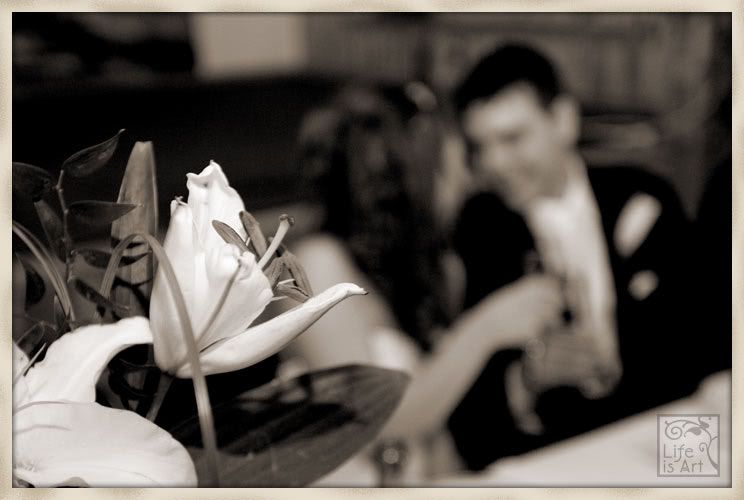 The father-daughter dance

And my favorite, the first dance: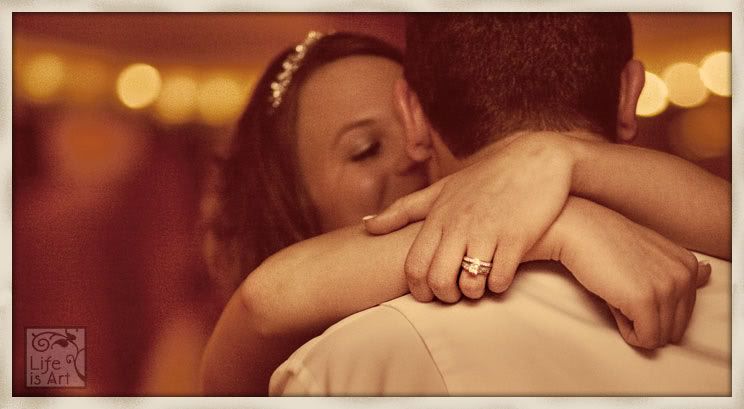 Big thanks to Cassie and Kyle for providing such a fun wedding to photograph, and to Jenelle for asking me to come along! I hope you had as much fun as I did!