What's more romantic than a wedding on Valentine's day? Nothing if you were part of the crowd at Scott and Timmi's wedding! I had the pleasure of assisting Jenelle Becker for this wedding in Birnamwood and Antigo, Wisconsin.
The dress: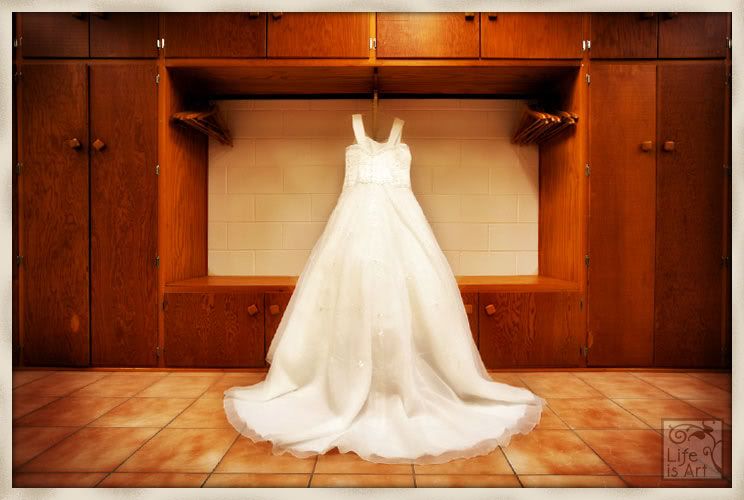 The rings, placed on one of the most elegant ring bearer pillows I have ever seen:

The church, St. Philomena's in Birnamwood, WI

We took only a couple photos outside the Antigo Public Museum (formerly the Antigo Library), it was cold outside!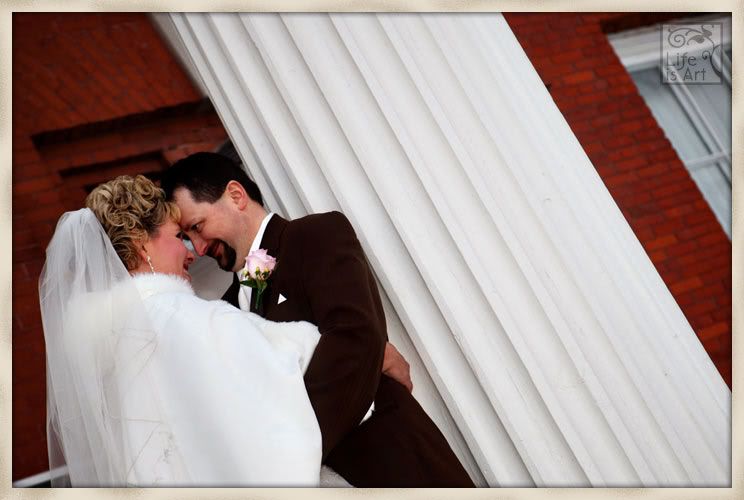 Reif's Bar in Antigo

The tables were adorned with these beautiful feather centerpieces

First dance:

Thank you Jenelle for inviting me along, and thank you Scott and Timmi for allowing us to capture your wedding!