My favorite weddings are those where all the elements seem to fall perfectly into place. Steven and Tessa had a gorgeous sunny day for their Wausau wedding, a flawless ceremony with every seat in the church filled, and many smiling faces. I couldn't believe how wonderful everything turned out – I hardly had to retouch the photos!
Tessa's hair was gorgeous:

Tessa's niece and nephew were in awe with the flowers:


Tessa's proud father:


After the ceremony, they jumped on Steven's Ducati to head to the train depot for more photos:


The train depot was so much fun!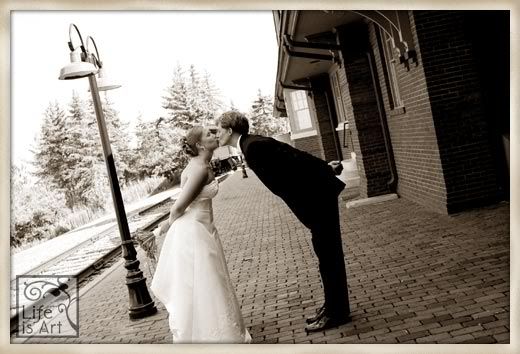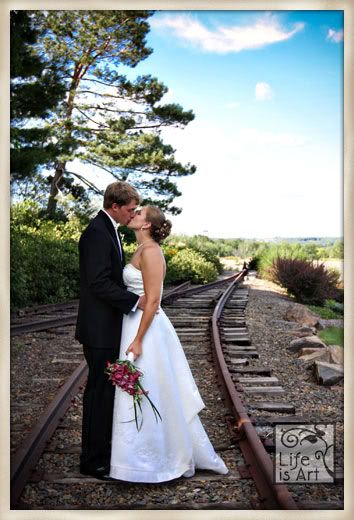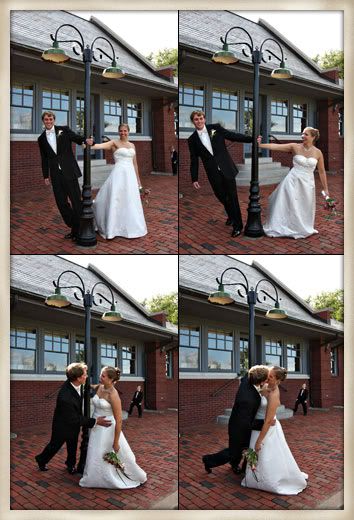 Here's one from the beautiful reception hall: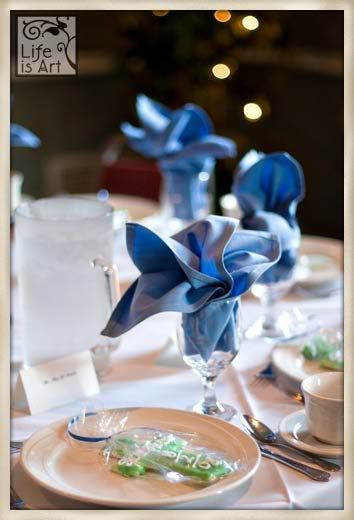 Thank you Tessa and Steven for allowing me to share in your fun day!