Wow what a beautiful day for a wedding! With perfect weather and everyone in good spirits, nobody could stop smiling, especially Xixi. David and Xixi have so many wonderful friends who put in so much time and effort into making this wedding a memorable event. I met so many amazing people, it truly touched my heart!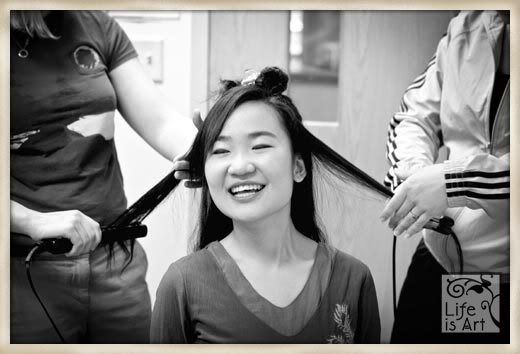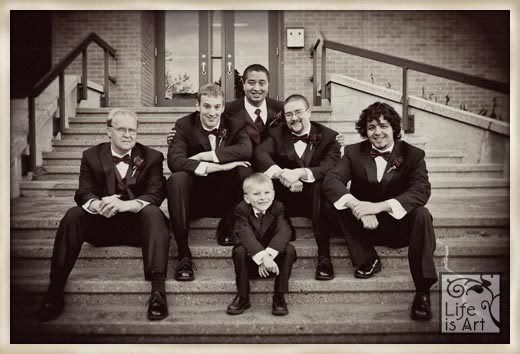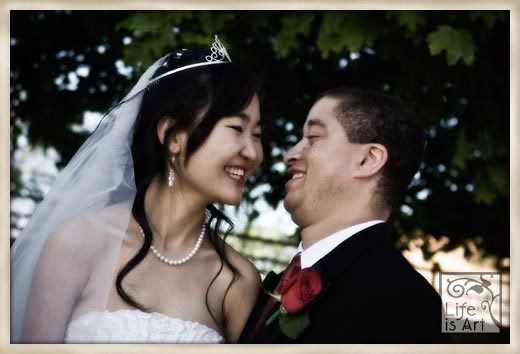 David and Xixi are both graduates of the University of Wisconsin – Stevens Point, yay Pointers! They took a stroll through campus – walking all the way from the Noel Fine Arts building to Old Main. If any of you are familiar with the campus – that's a LONG walk to make in a wedding dress and heels!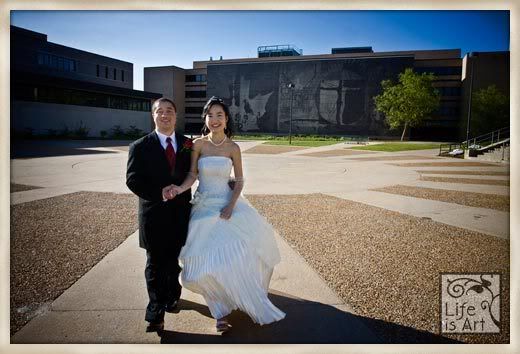 Later in the evening, Xixi changed into a traditional Chinese dress – it was stunning!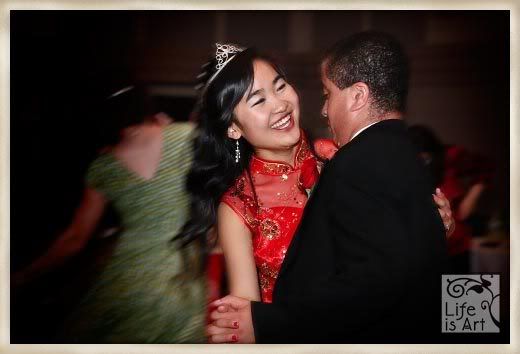 David and Xixi were on the dance floor all night!