I forgot how much fun it is to chase a 3-year-old around the park, I'll admit it has been a while!
Although much of our session went like this…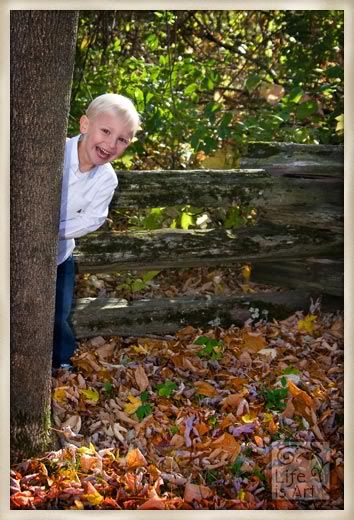 …we did manage to get some great photos!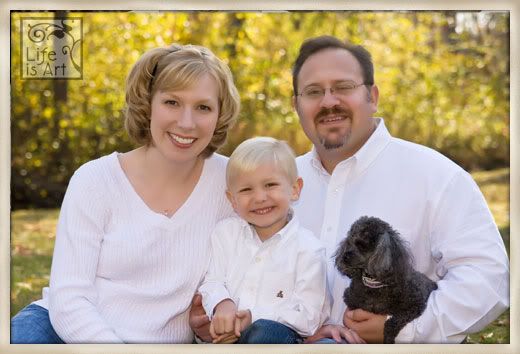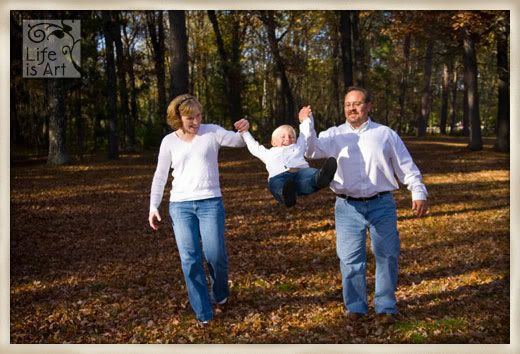 Thank you for taking the time to travel to Stevens Point for your family portrait, I hope you enjoyed the walk in the park as much as I did!