Lee and Jessica had a beautiful outdoor wedding in Oconomowoc, Wisconsin, at the Olympia Resort. Every detail of the wedding was amazing, from the little wine gifts to the decorations on the cake table – love was certainly the word of the day.
After the ceremony, we watched a large storm pass by, but there wasn't a drop of rain on Lee and Jessica's wedding!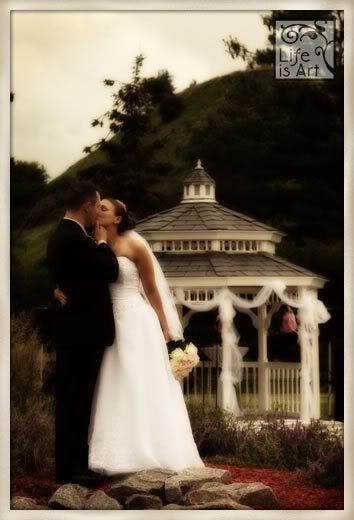 Lee and Jessica, you have a great group of family and friends! The wedding party was so helpful and fun!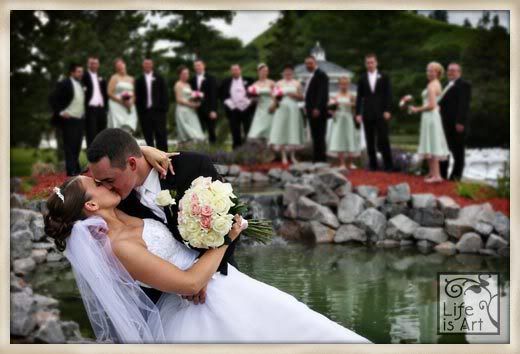 I've never seen a wedding tent so elaborately decorated with lights!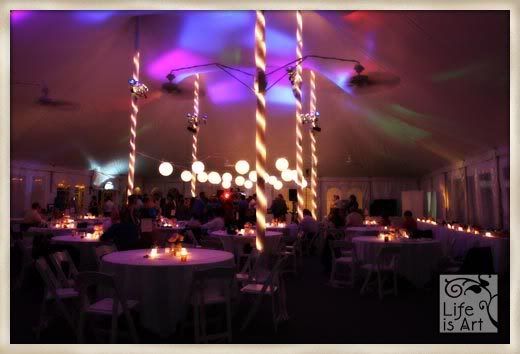 The first dance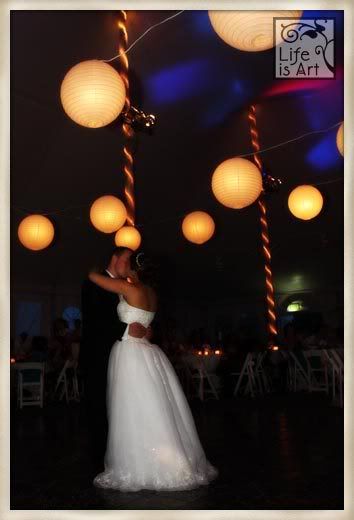 I absolutely love these photos under the street lights!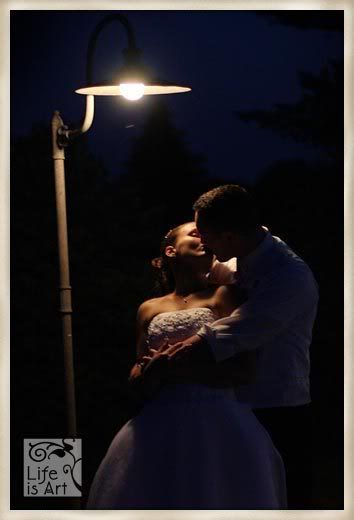 Jessica and Lee – thank you for allowing me to document your beautiful day with photos, you are a wonderful pair!