I'll have to admit, I had been looking forward to traveling to Dan and Terri's wedding in Lake Geneva for almost a year. I love the Lake Geneva area as much as I love the Minocqua northwoods.
Terri had the most unique shoes I've seen yet!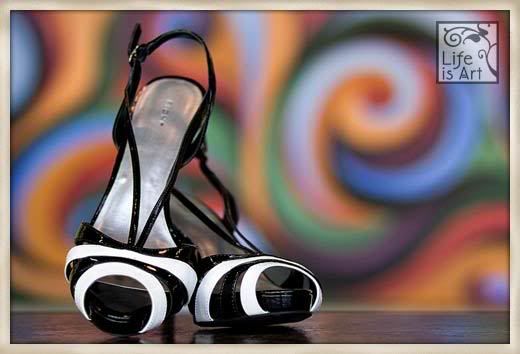 The groomsmen all had me laughing so hard, it's amazing all the photos turned out sharp.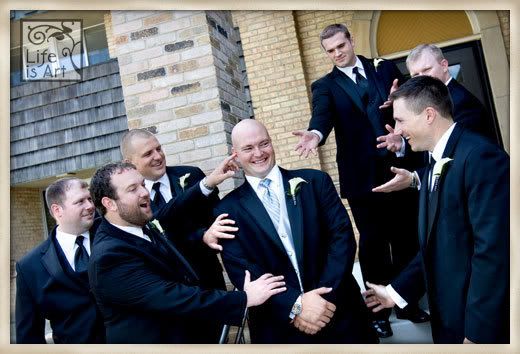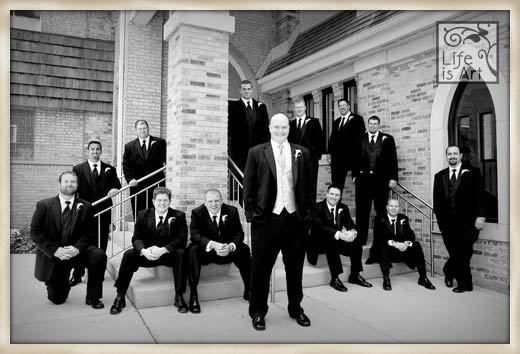 Terri had a beautiful horizontal lace dress…


…and she looked stunning!


It was great to have some time to explore the pier near the Lake Geneva Riviera. The weather was perfect for some photos on the lake.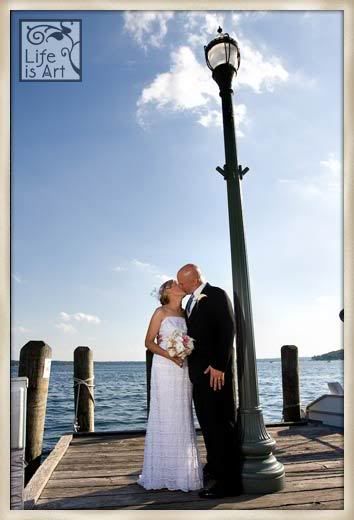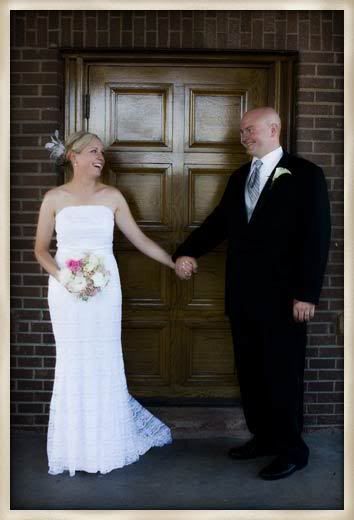 The reception was held at the Lake Geneva Riviera Ballroom – which has amazing views and a deck overlooking the lake.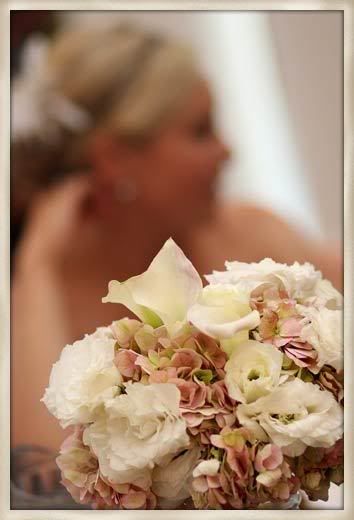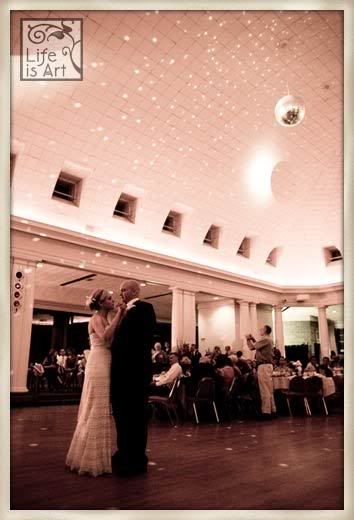 We were able to sneak out of the reception for a couple of photos by the beautiful fountain…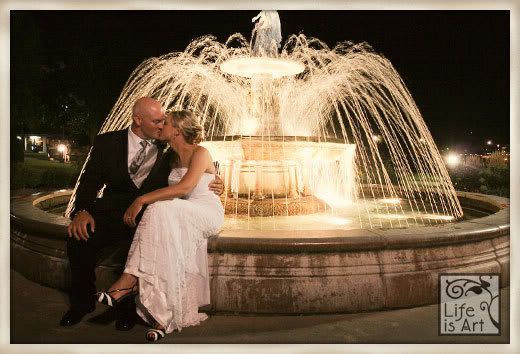 …but it was also great to get back to the party!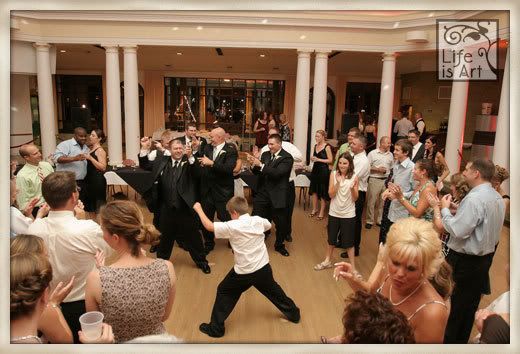 Dan and Terri – you are the kindest, most welcoming couple, Carrie and I had a wonderful time getting to know you, your families, and your friends at both the rehearsal and wedding.